Esfahan Rugs
The Persian city of Esfahan has been one of the centers of architecture, art and fine rug making for centuries. Having flourished in the Safavid dynasty era in the 16th century, Esfahan rugs along with Kashan rugs today are still among the most wanted throughout the markets of the world. Known for very symmetrical and balanced designs, Persian Esfahan rugs usually have blue, rose, and indigo motifs. They usually have a single medallion that is surrounded with vines and palmettos.The craftsmanship is always superb and so is the material used in weaving these fantastic rugs.
Highest grade lambs wool, silk and cotton are put together by the best artisans and dyed in solid, rich and durable colors. The master weaver / designer of a fine Esfahan will usually inscribe his name following the
words, Iran and Esfahan. Such an inscription authenticates the masterpiece and makes a genuine Isfahan rug even more collectible.
1800GetARug is one of the major sources of high quality hand knotted Esfahan rugs at discount prices and located in New Jersey, only minutes from New York City. You can also choose to buy an Esfahan rug online and have it delivered to your home anywhere in the world with a full refund guarantee.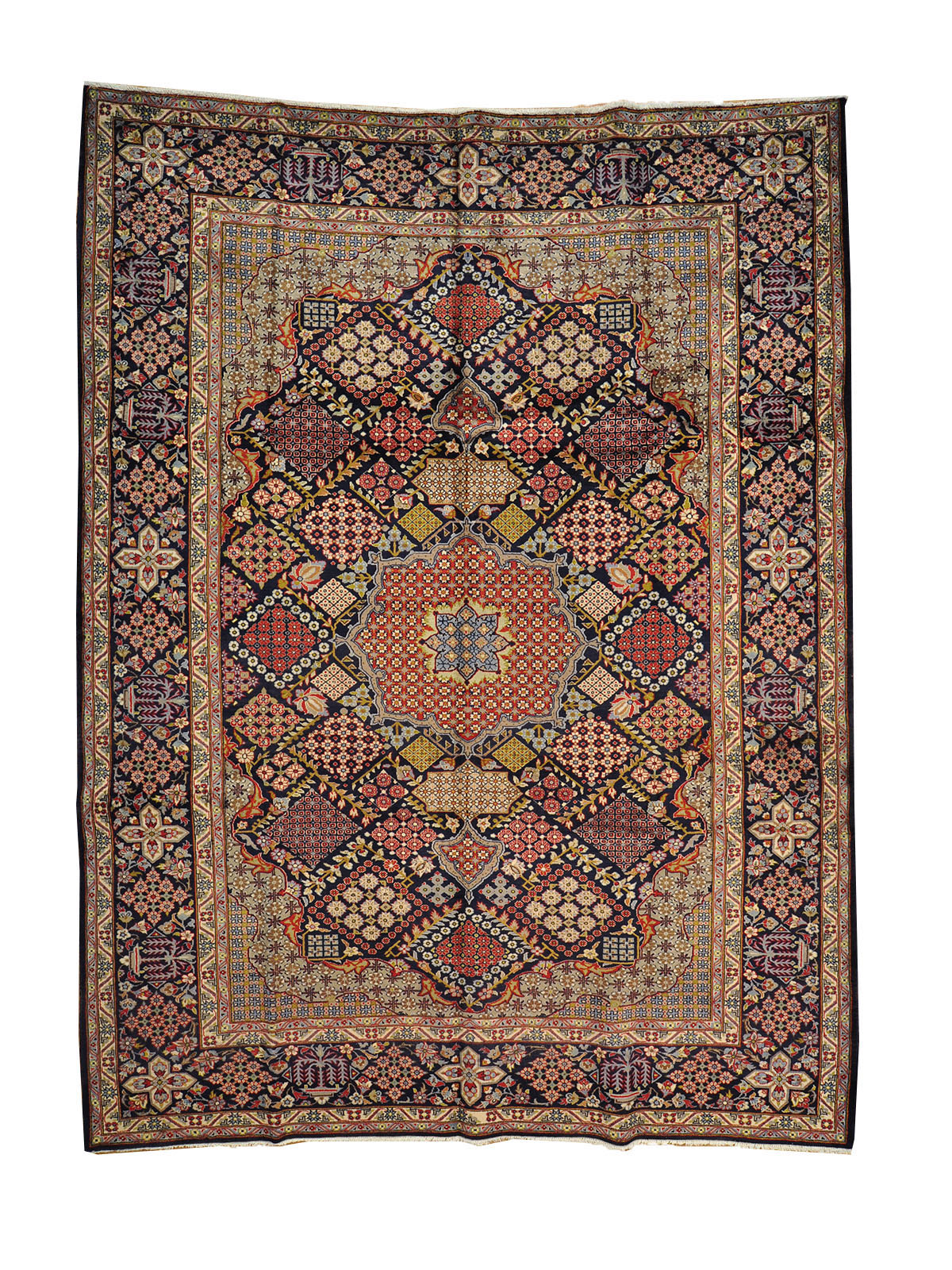 Unsubscribe!
Thank You!
Unsubscription Request Sent Successfully.