Overdyed Rugs
Over-dyeing vintage or semi-antique hand-knotted rugs is a sustainable practice that rejuvenates good quality Oriental rugs. Rather than mimic the often bold colors of vintage Oriental rugs, over-dyeing focuses on a single color to create a uniform color to create a vintage-contemporary look. Each rug is given a new lease on life through a monochromatic dye. Overdyed rugs appeal to contemporary consumers who value an upcycled vintage vibe rug in a contemporary color and who also appreciate the opportunity to rescue an unloved rug from landfill.
We only select hand-knotted rugs made from natural fibers for overdyeing. Our buyers source rugs whose original colorways are either sun faded or have a color palette considered unpopular with 21st century consumers. Old rugs are carefully examined to see if need minor repairs to fringes or edge bindings to make them "good as new". Our overdyeing process neutralizes the original colors before a new dye is applied. The process we use allows vintage rugs to retain their original pattern, so we select patterns that will look good when overdyed in a single color. Colors range from muted to pastel to saturated and bright. Depending on color choice the look of these rugs range from a vintage vibe to a contemporary look.
Sometimes described as a "distressed" look, over-dyeing creates a new class of rugs with cross-over versatility for a variety of home décor looks. Each rug reacts slightly differently to the overdyeing process which creates a unique one-of-a-kind rug. The look created has a beautiful patina and a look that is both contemporary and vintage. Overdyed rugs celebrate the circular economy as well as the make do and mend movement that seeks to repurpose objects and not throw them out.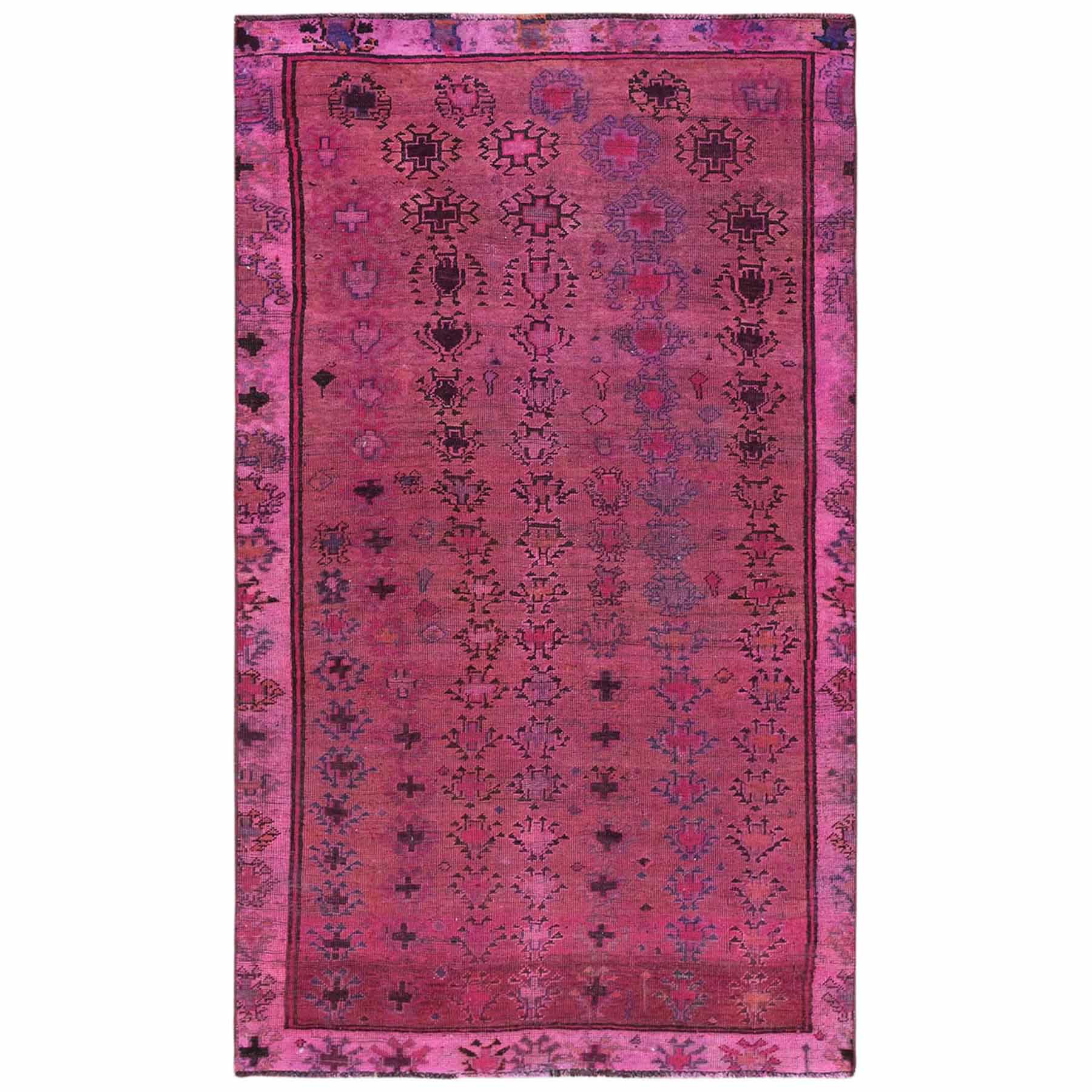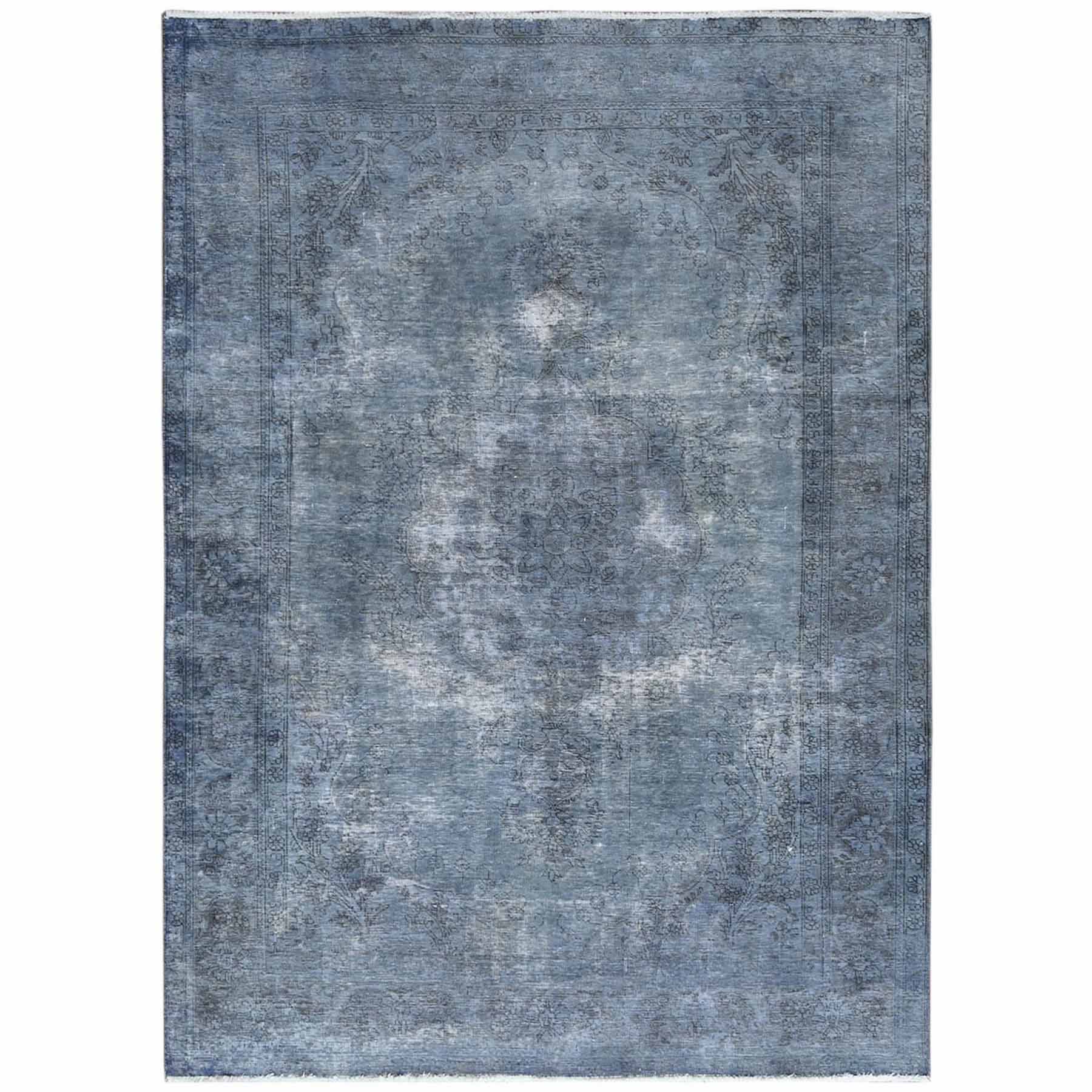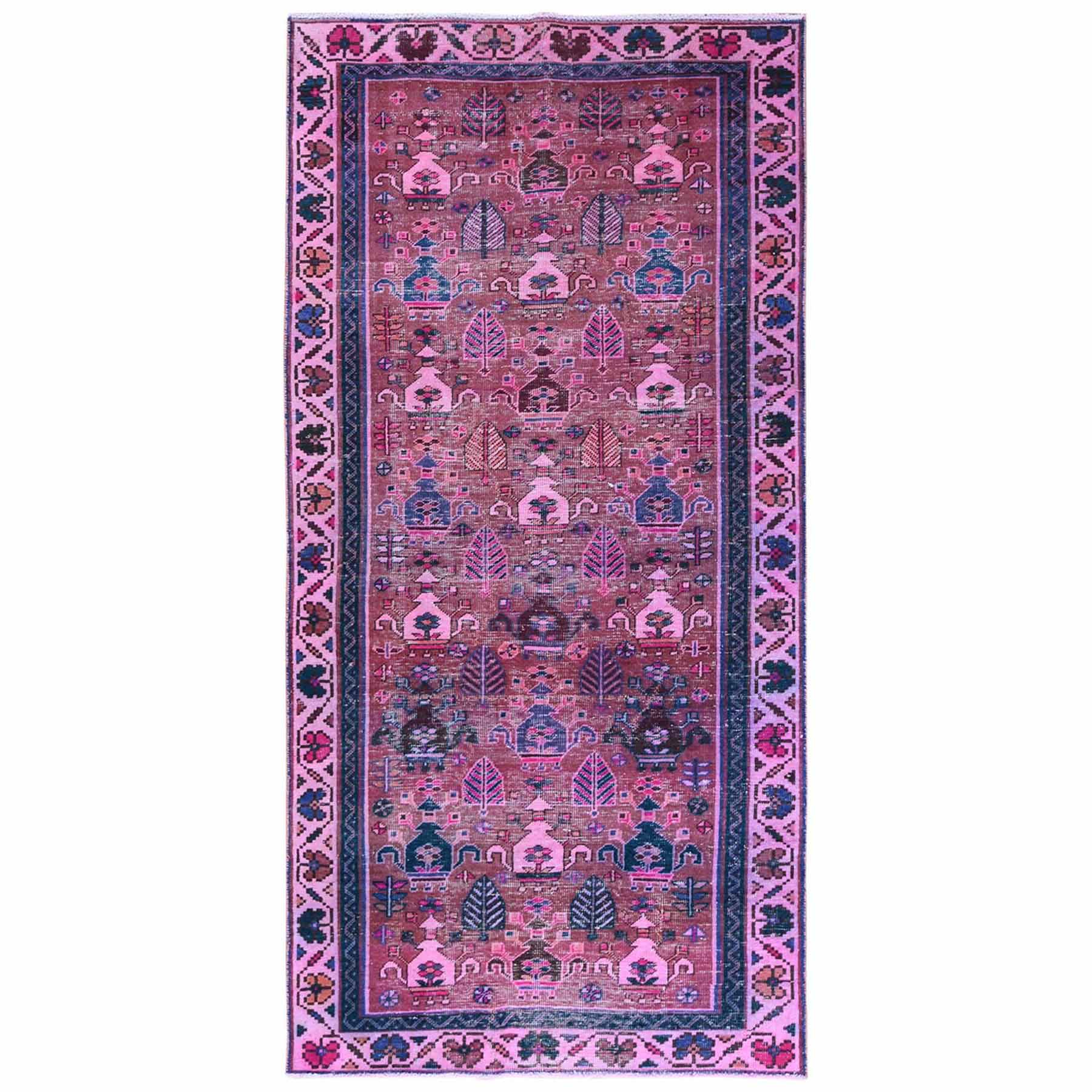 Unsubscribe!
Thank You!
Unsubscription Request Sent Successfully.
×