Soumak Rugs
Soumak is a flat weaving technique, which has been used in Turkey, Iran and Caucasus for centuries. Like all flat weaves, the design on a Soumak rug is created by using various colors of weft. The difference is that the weft is wound around the warp instead of meandering through it. This makes Soumak rugs thicker and more durable than Kilim and Durrie rugs.
Soumak designs are traditionally tribal with vivid, mostly prime colors. Recently, more pastel and subdued colors as well as decorative Oushak desings were added to the Soumak collection.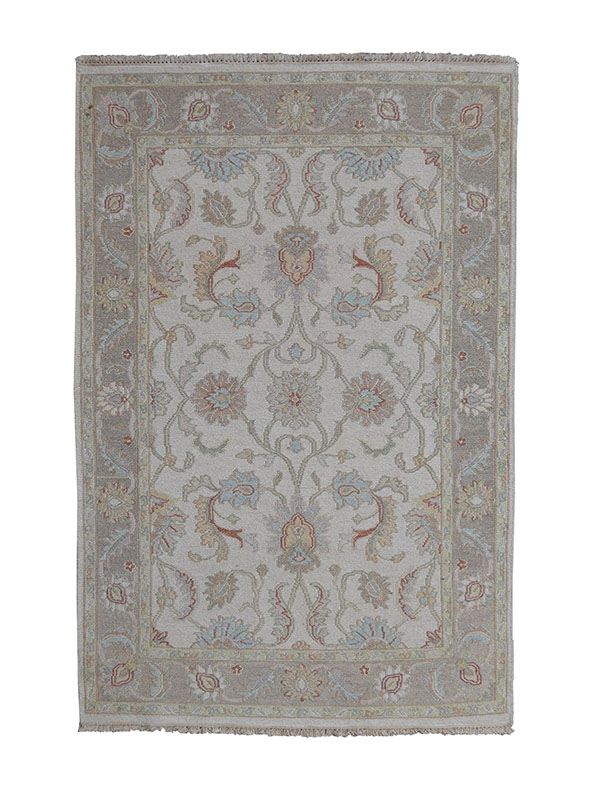 1800GetARug is one of the major sources of Soumak rugs at discount prices and located in New Jersey, only minutes from New York City. You can also choose to buy a Soumak rug online and have it delivered to your home anywhere in the world with a full refund guarantee.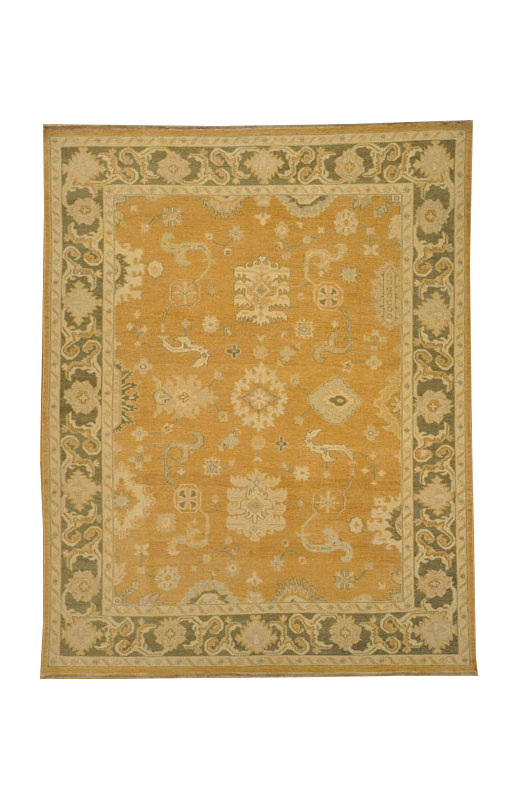 Unsubscribe!
Thank You!
Unsubscription Request Sent Successfully.
×