Unique Area Rugs
A unique area rug is also known as a statement rug. The definition of a statement rug differs between individuals and companies, but generally it describes a non-traditional approach to rug design often featuring bold patterns and unusual colors. A true statement rug goes beyond the design to incorporate uncommon materials such as recycled sari silk combined with wool or unusual weaving techniques such as Soumak: an "extra" step in the hand-knotting process that includes supplementary yarn wrapped around weft fibers to create a dimensional look.
A statement area rug also flips expectations. For example, a pattern normally associated with textiles translated into a rug design shifts the rug to "unique". Ikat is a traditional and popular resist dyeing technique for fabrics that has been translated into rug designs. Suzani is a traditional Uzbek embroidered fabric that has also been translated into woven rugs. Both are unusual and unique. Another way to create a unique rug is to overscale a pattern beyond its "normal" dimensions. The vibrant zigzags of chevrons are often scaled up to create a dynamic effect. Rugs with optical depth created through hand sheared or carved pile that create various pile heights are also unique area rugs.
A fine, high-quality handwoven or hand-knotted unique area rug is an instant centerpiece. It introduces personality to a room and uniquely distinguishes its surroundings to capture the attention of guests.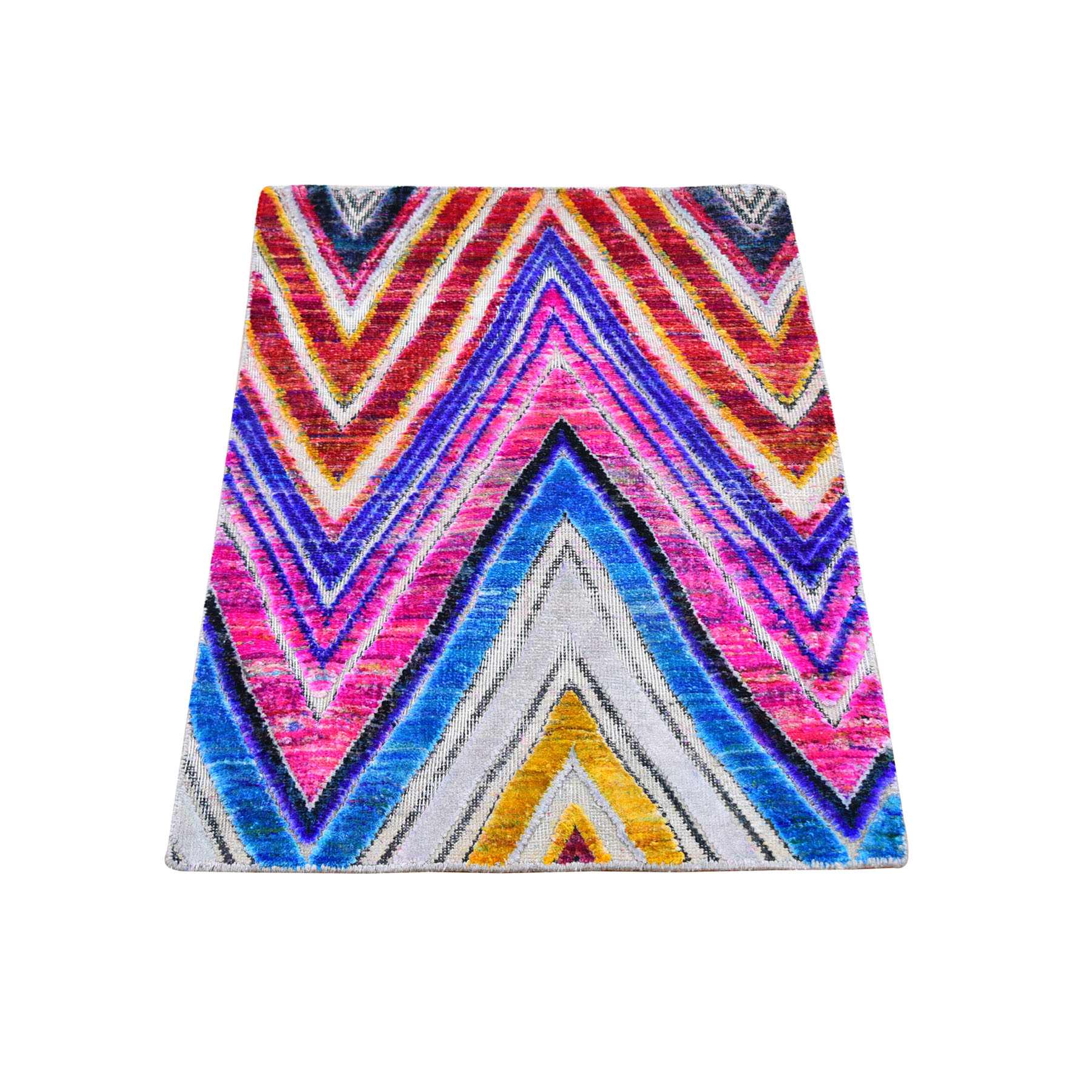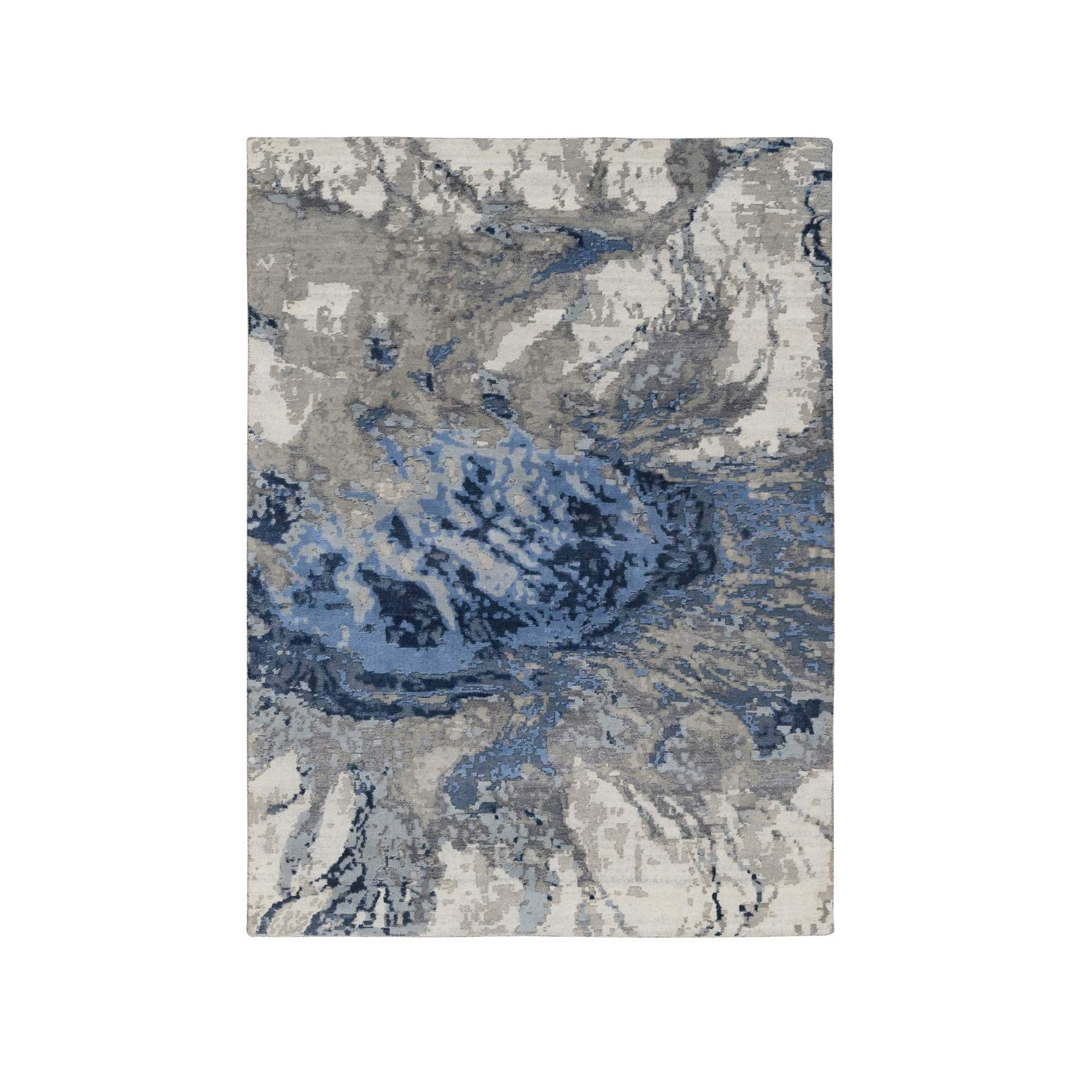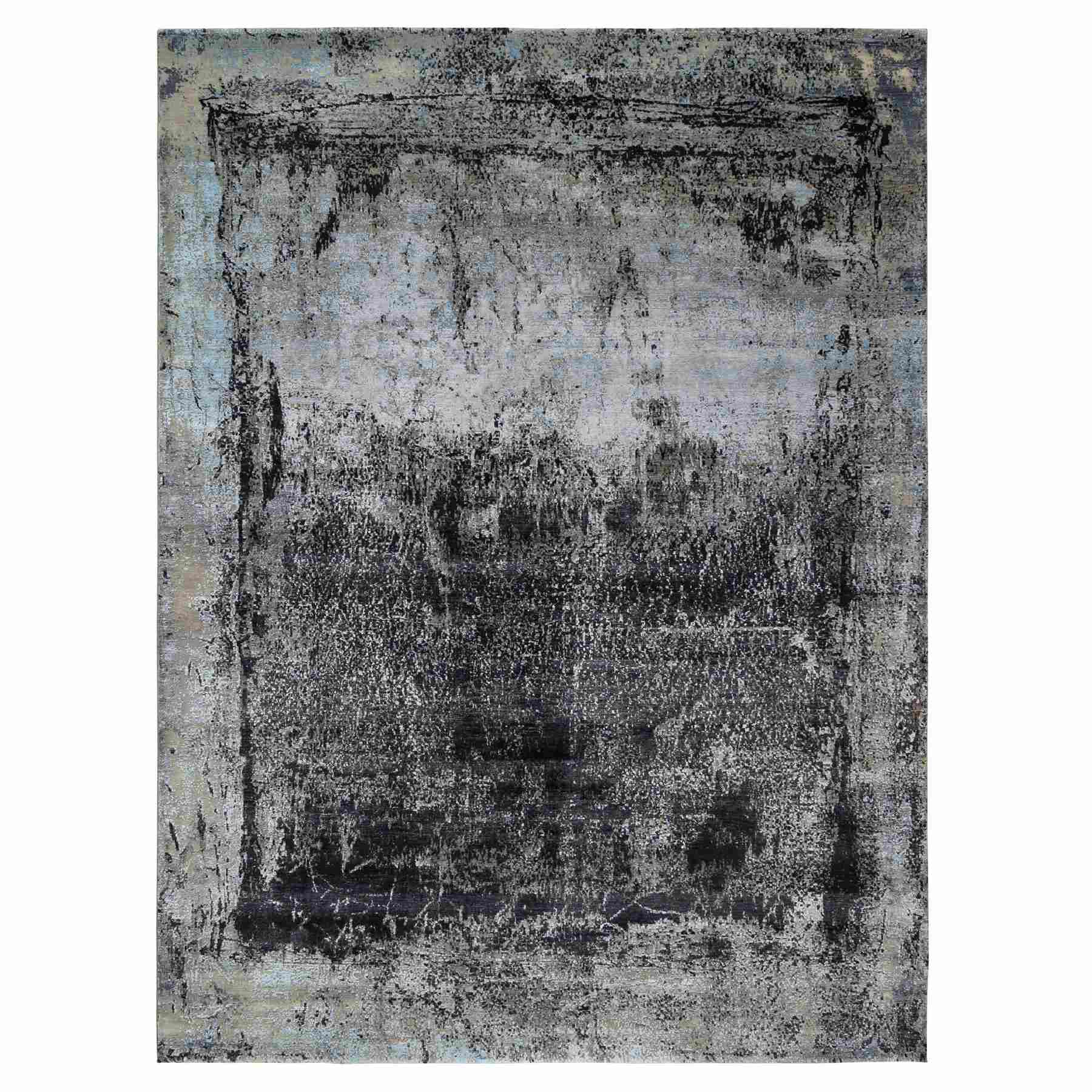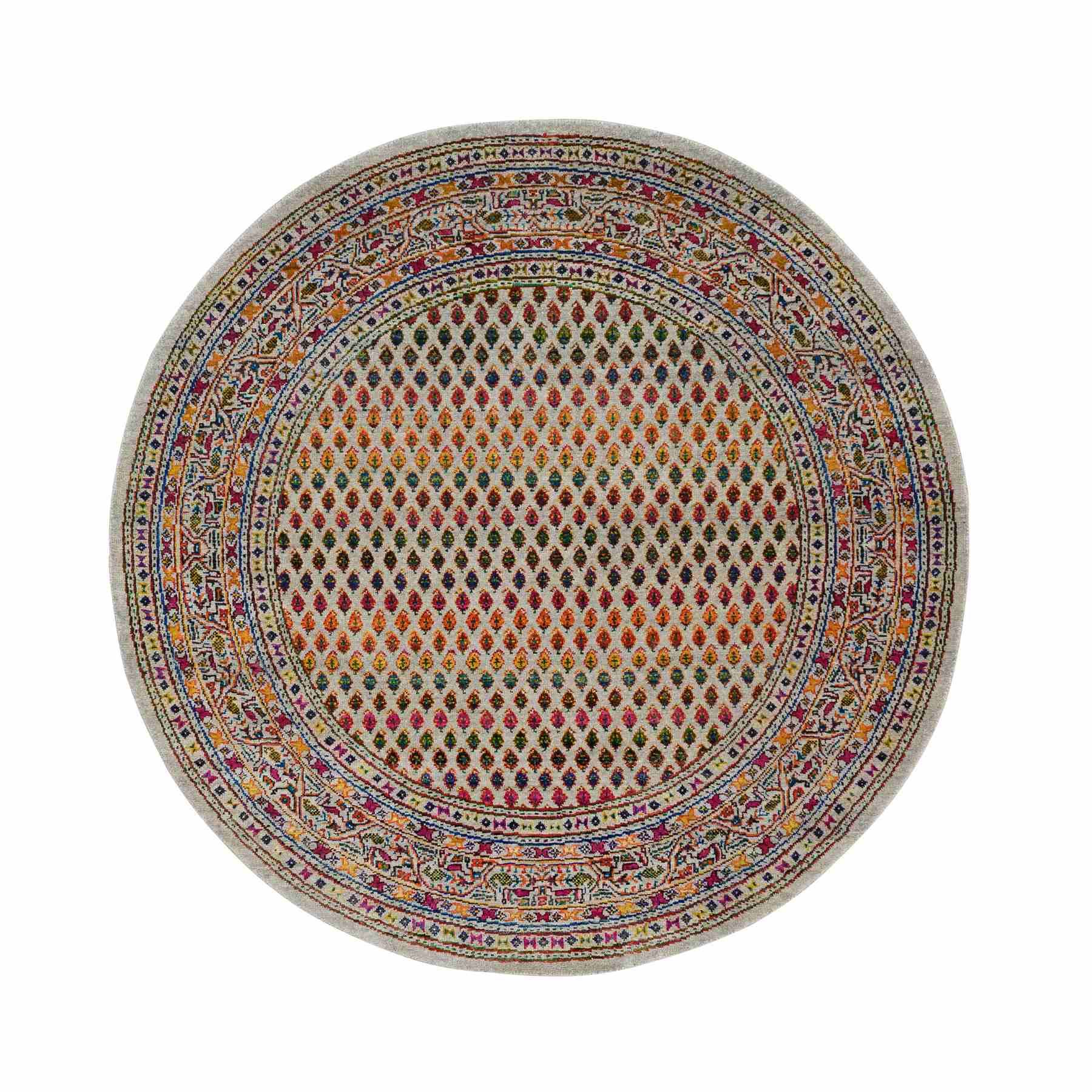 Unsubscribe!
Thank You!
Unsubscription Request Sent Successfully.
×