ANTIQUE RUGS
Antique is a term widely used in the fine and decorative arts to describe an object at least one hundred years old. The term shifts with time. In 2021 objects classified as "antique" include those made in 1921 and earlier. The term antique can be applied to both handmade and manufactured objects such as cars. Antique rugs and carpets are an exception to this rule because reputable dealers tend to reserve the term "antique" for handwoven and hand-knotted rugs, however some (but not all) rugs woven on hand-powered jacquard looms can also be classified as antique.
Antique rugs will always exhibit some degree of wear. Often the wear is desirable such as oxidation (fading) from prolonged exposure to daylight or from the deterioration of chemical rug dyes. When natural dyes were largely replaced by artificial dyes in the 19th century, rug colors were far brighter than what 21st century designers might choose, This makes fading in an antique rug a feature, not a flaw. In many antique rugs fibers can be pushed apart to see the original unfaded color at the fiber base.
Another antique characteristic that is often a feature is worn down pile created when decades of foot traffic creates a "pattern" of worn down areas thus giving the rug a distinct and collectible uneven and desirable "vintage" or "bohemian" look. Serious antique rug collectors will rotate their rugs to maintain an even wear pattern to avoid this, while they also periodically store their rugs to reduce long-term wear. Exceptional handmade rugs in the East were often hung on walls or kept away from high traffic areas, which is why antique rugs are often in good condition.
The advice for buying antique rugs is the same as for all antiques and art: buy what you love and not for investment. The incredible artisan skills involved in the weaving and knotting of fine antique rugs is not always reflected in their pricing which means that despite the advice to "buy what you love" there's a good chance an antique rug will hold its value if not increase in value.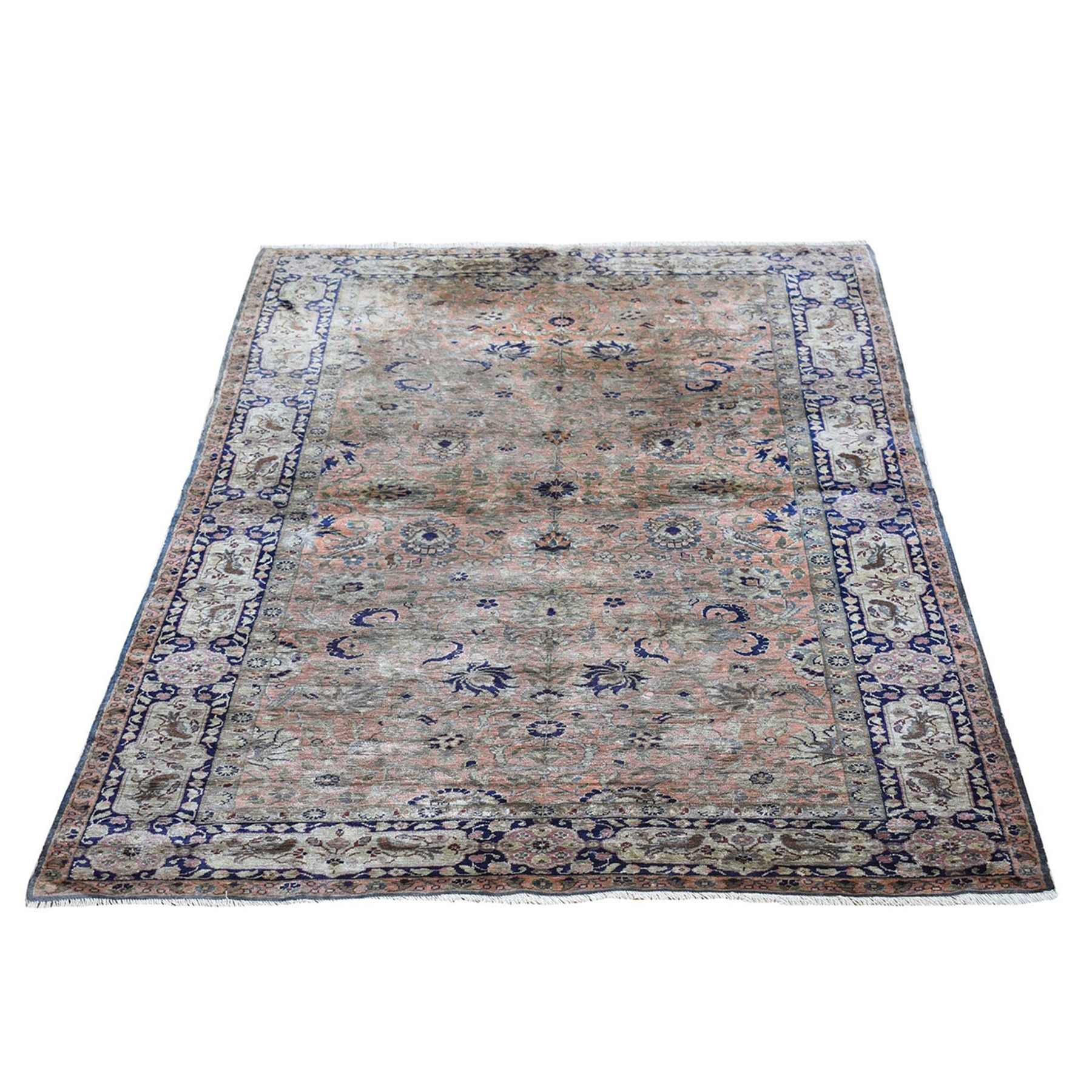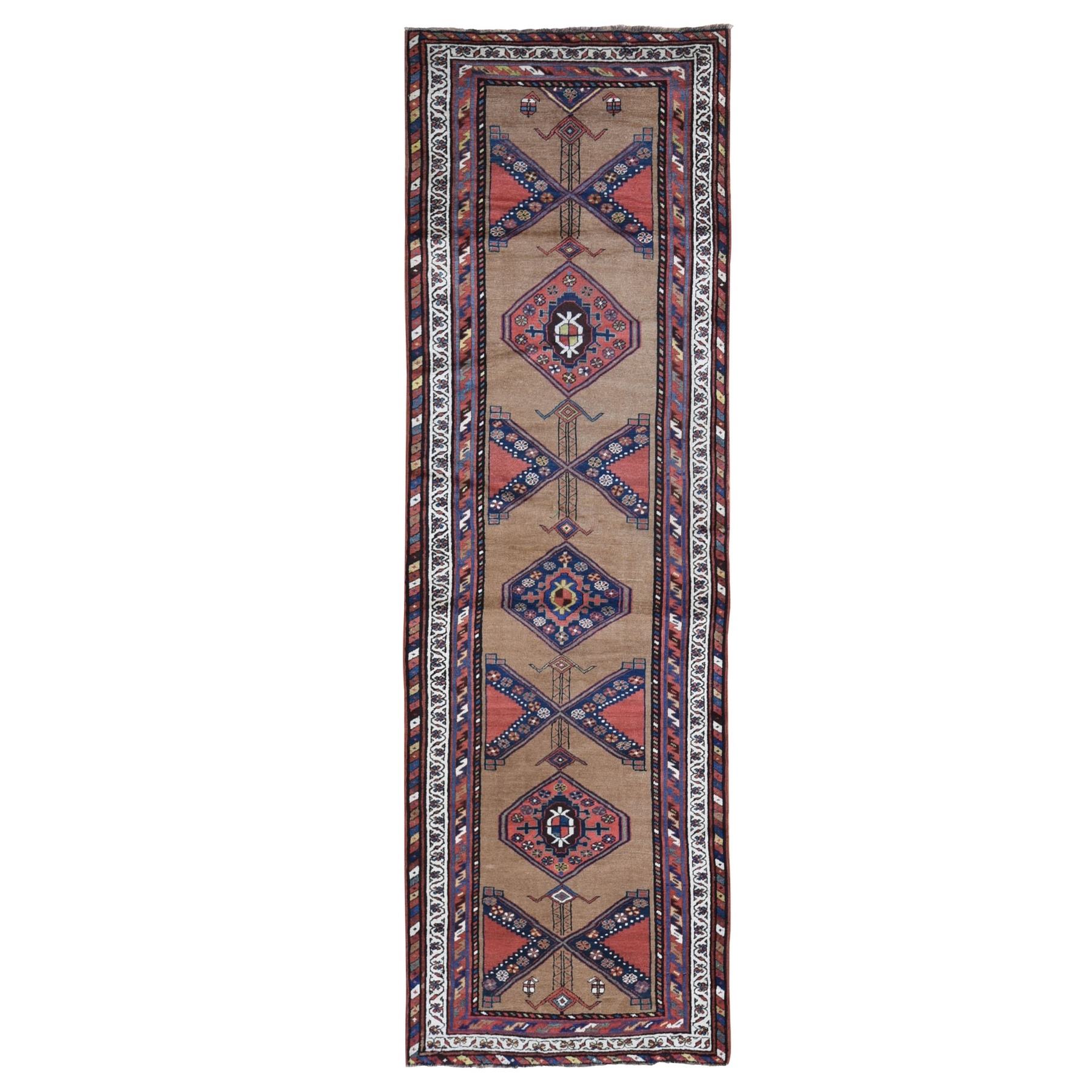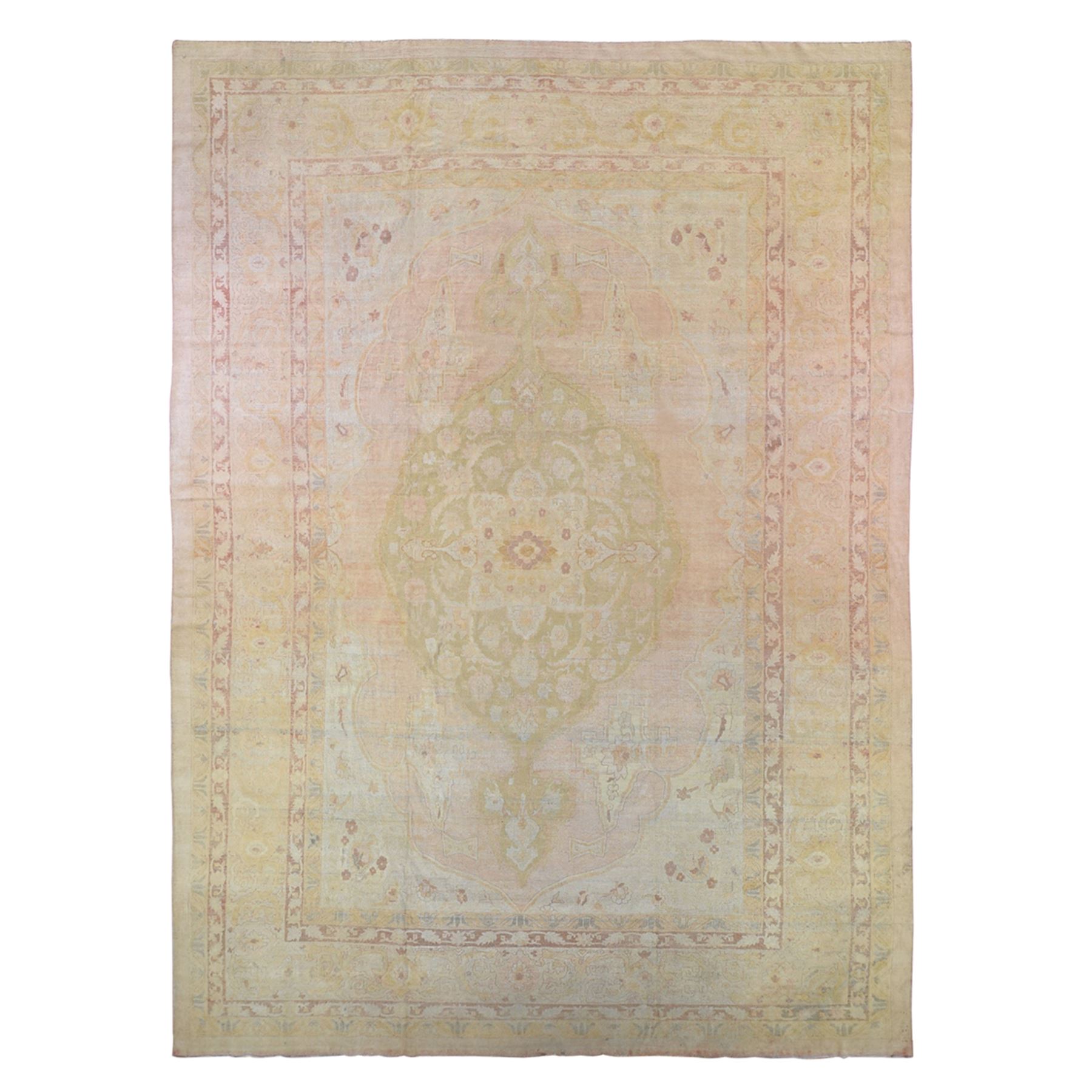 Unsubscribe!
Thank You!
Unsubscription Request Sent Successfully.
×