Heriz Rugs
These beautiful tribal rugs are made in the city of the same name in northern Iran. Heriz rugs usually have a large central medallion and semi-geometric stylized florals with bold patterns.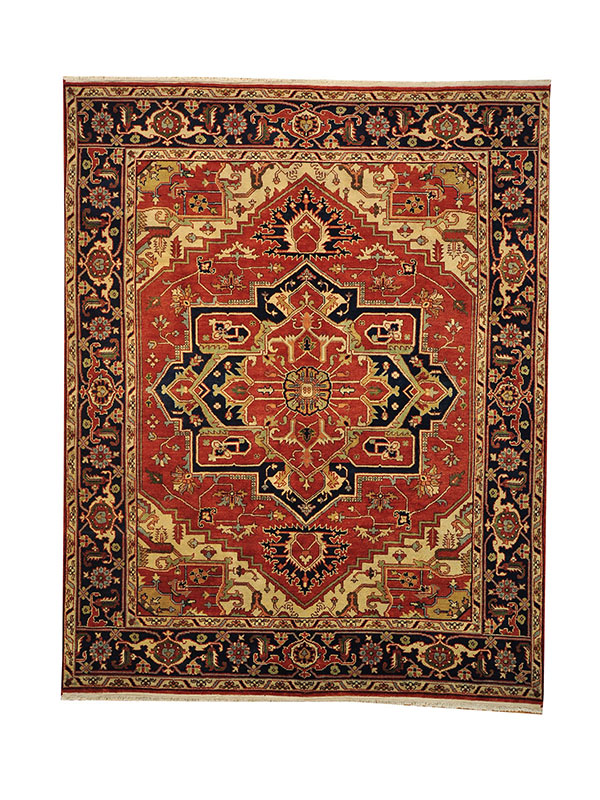 A Heriz rug is known to be very durable due to the beautiful wool of the region and its thickness. You will see room size 19th century Heriz rugs in auctions as rare collectibles, however new Heriz area rugs are quite affordable and available in all sizes.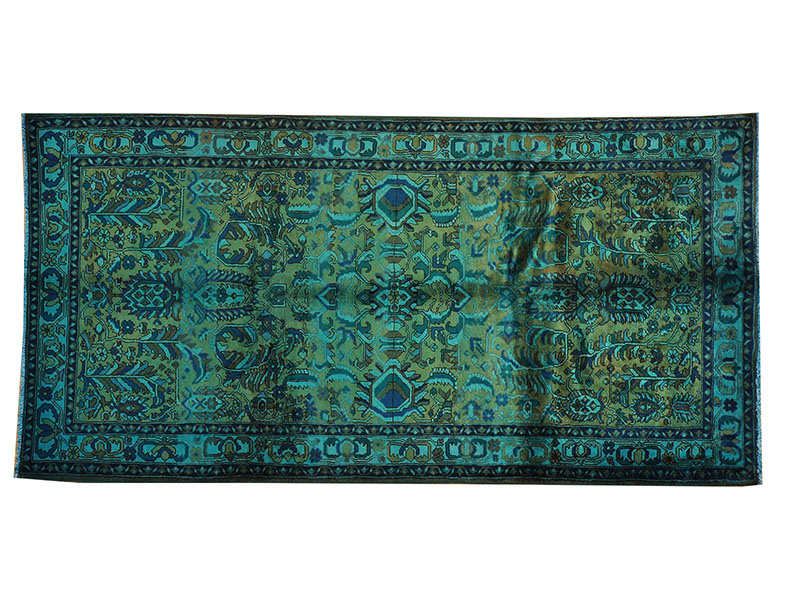 1800GetARug is one of the major sources of hand knotted Heriz rugs at discount prices and located in New Jersey, only minutes from New York City. You can also choose to buy a Heriz rug online and have it delivered to your home anywhere in the world with a full refund guarantee.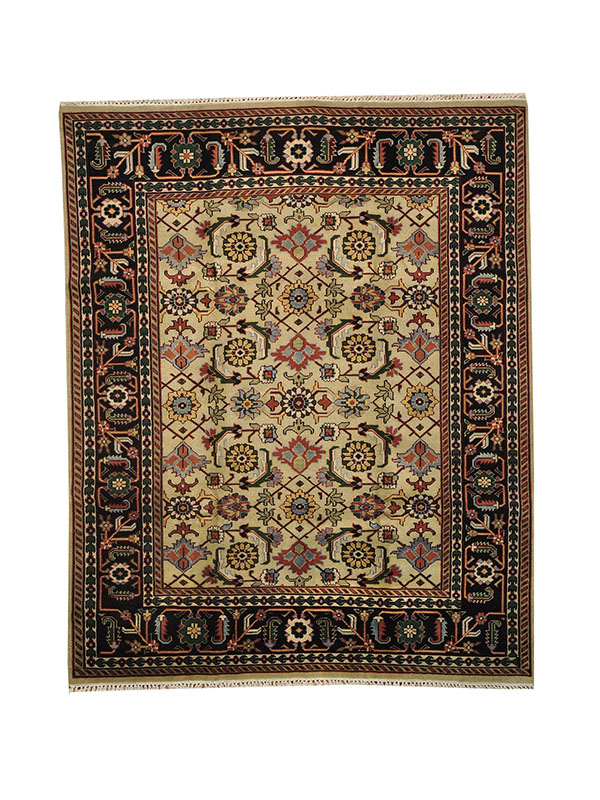 Unsubscribe!
Thank You!
Unsubscription Request Sent Successfully.