Ziegler Rugs - 1800 Get A Rug
Ziegler stands for Ziegler and company, German based oriental rug importer which operated between 1880-1920. They originally produced and imported these precious carpets in the Mahal region in Iran, specifying to the locals the German and European taste.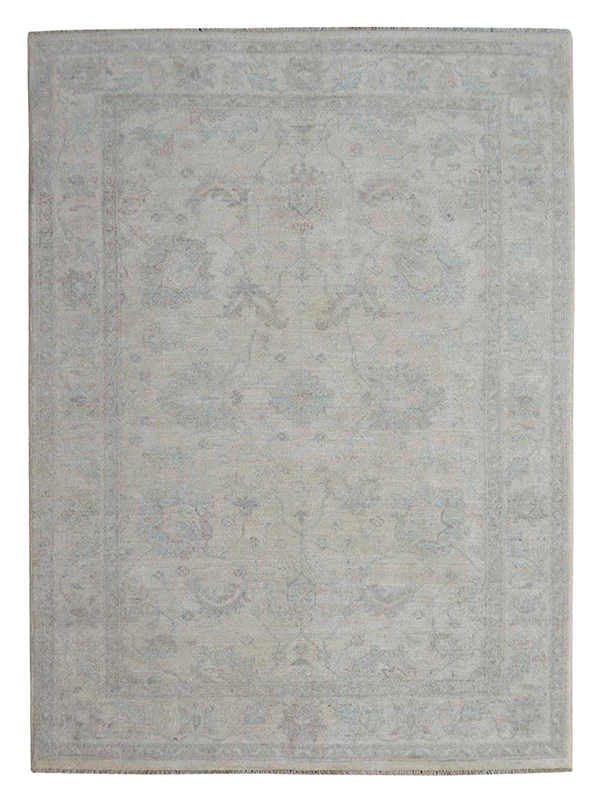 Over the years, Ziegler Mahal rugs became rare and valuable auction and museum pieces. Displaying perfectly balanced elements of design, Ziegler rugs became classics like Tabriz, Esfahan and especially
Oushak rugs
, which show similarities in overall distribution of the florals and palette.

1800GetARug is one of the major sources of high quality hand knotted Ziegler rugs at discount prices and located in New Jersey, only minutes from New York City. You can also choose to buy a Ziegler rug online and have it delivered to your home anywhere in the world with a full refund guarantee.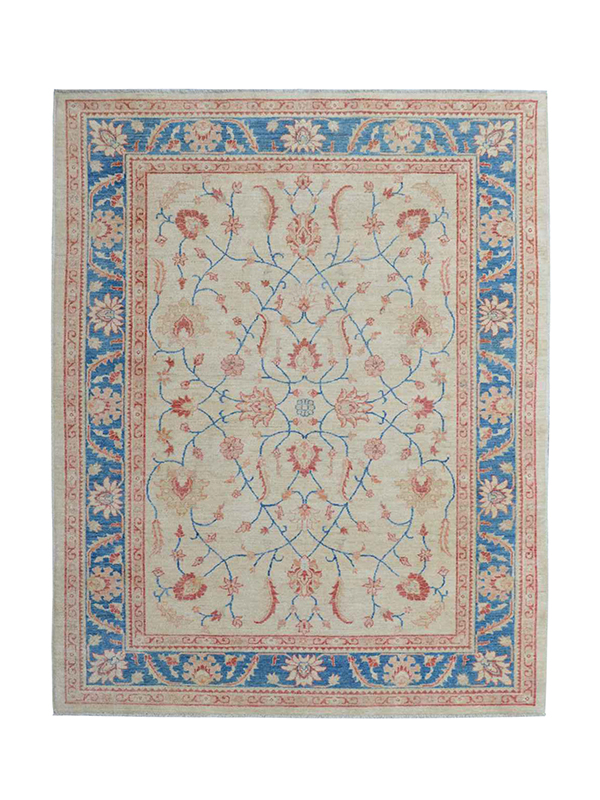 Unsubscribe!
Thank You!
Unsubscription Request Sent Successfully.