Rajasthan Rugs
Rajasthan, "the land of kings" has been home to many civilizations for more than two thousand years, which left a rich heritage and culture that can be seen in the daily lives of its people today. Known for superb architecture and their mastery in wood carving, people of Rajasthan also have a long history of weaving, which gives them able to make fine rugs in many different styles.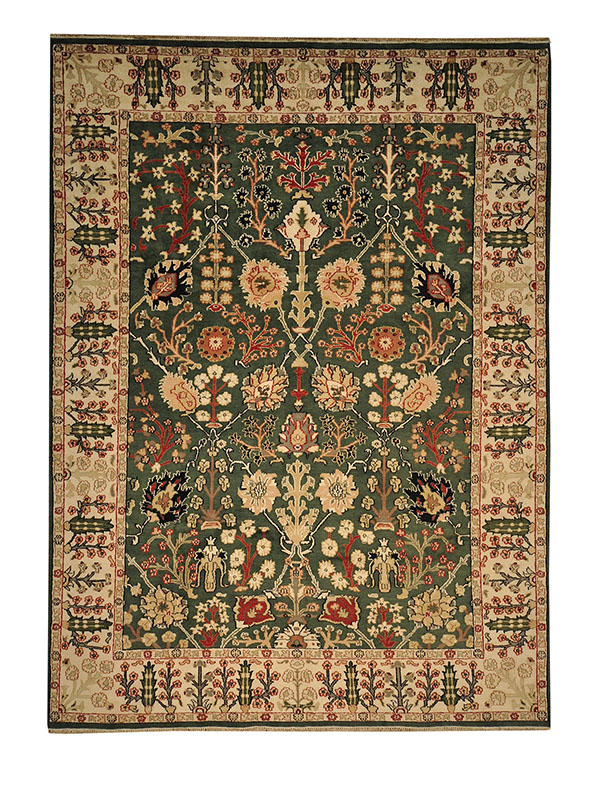 A Rajasthan rug is made with pure wool, silk or a combination of both. The warp and weft are mostly cotton. Rajasthan rugs are known to be very sturdy and affordable.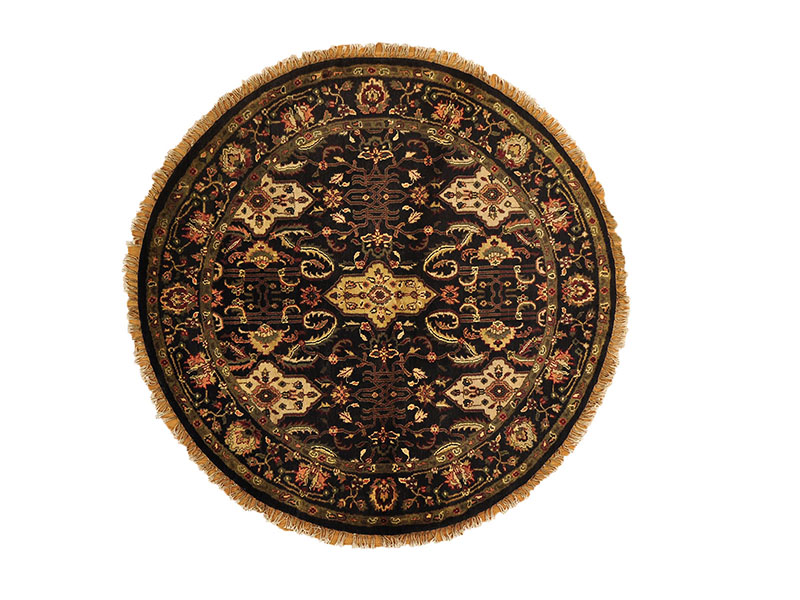 You will find Persian, Turkish and occasionally French Savonnerie designs within the Rajasthan collection which shows the versatile talent of these wonderful people.
1800GetARug is one of the major sources of Rajasthan rugs at discount prices and located in New Jersey, only minutes from New York City. You can also choose to buy a hand knotted Rajasthan area rug online and have it delivered to your home anywhere in the world with a full refund guarantee.
Unsubscribe!
Thank You!
Unsubscription Request Sent Successfully.
×