VINTAGE RUGS
Vintage is a term widely used in the decorative arts to describe an object at least twenty years old Some dealers also use the term "true vintage" to classify objects that are at least fifty years old. The term vintage shifts with time. In 2021 objects classified as "vintage" include objects made in the 1990s. Whereas the term "antique" is selective, "vintage" is widely used to describe everything from ceramic cookie jars to fine hand-knotted rugs. The term "vintage look" is another term that is used to describe new objects – including rugs - that have been deliberately "aged" or "distressed" to look vintage. We only sell vintage rugs that are hand-knotted or hand loomed from natural materials.
Vintage rugs retain their original patterns and colors, although colors often fade over time, a characteristic that is part of the charm of vintage. Patterns tend towards classic "Oriental" designs that originated centuries ago in a wide region centred on present day Iran. While Oriental patterns suit 21st century lifestyles and interiors, the colors are often updated to contemporary tastes by overdyeing. Over-dyeing a vintage rug in a single color creates a contemporary uniform look while it retains the beloved vintage vibe and a whole new class of rugs with cross-over versatility for a variety of home décor.
The market for vintage rugs has been steady fuelled by designers and people who appreciate good quality, affordable design along with the inherent sustainability of vintage design, but the 2020 COVID-19 lockdown shifted what had been a niche buyer's market for vintage rugs into a surge of searches by professionals and amateur designers alike for "vintage rugs". True vintage, vintage and over-dyed vintage rugs celebrate the philosophy behind the upcycling movement that seeks to repurpose objects and not throw them out. This sustainable practice is growing in popularity and with it comes not only the satisfaction of knowing that choosing a vintage rug prevents it going to landfill, but the price of a vintage, artisan made rug will often be less expensive than a new rug.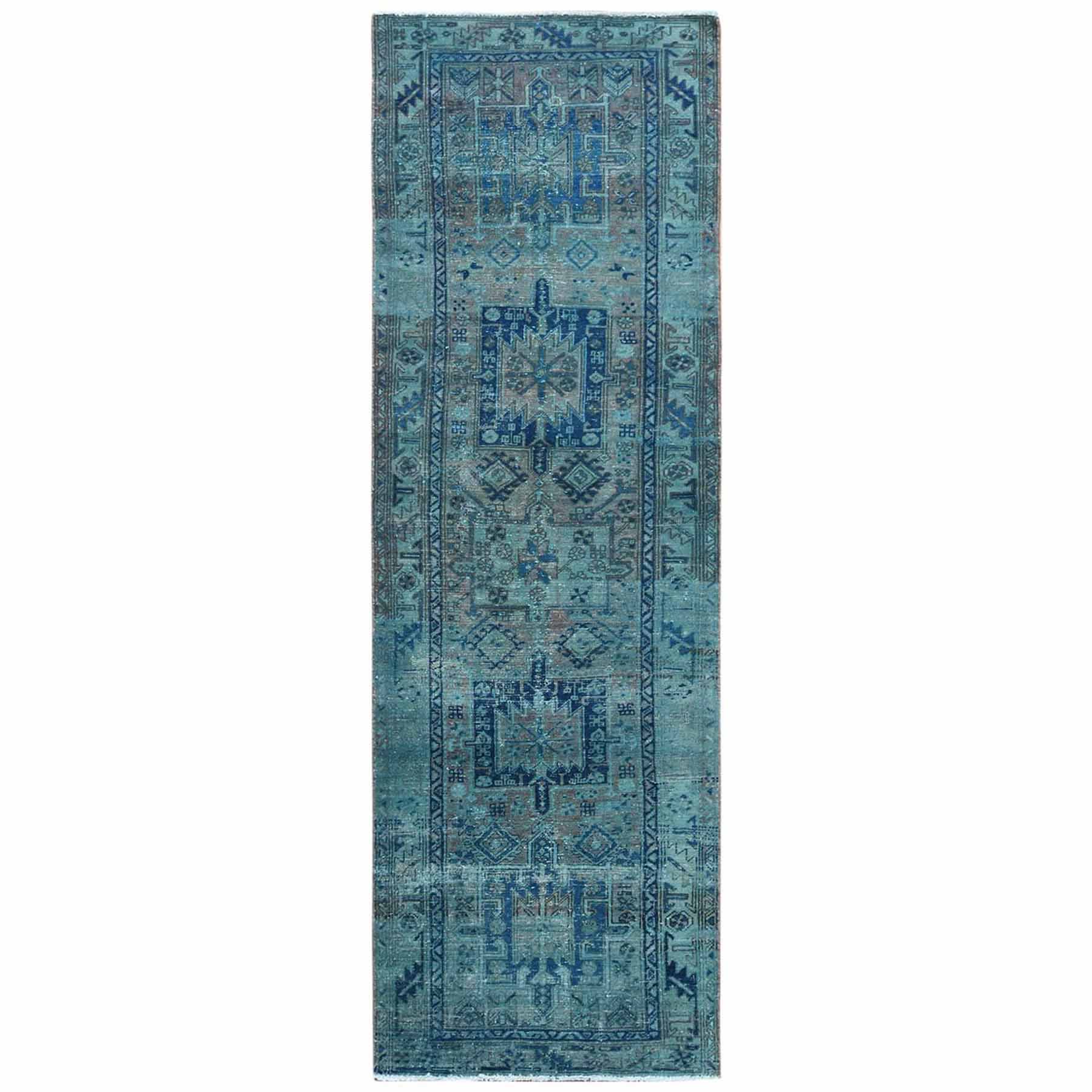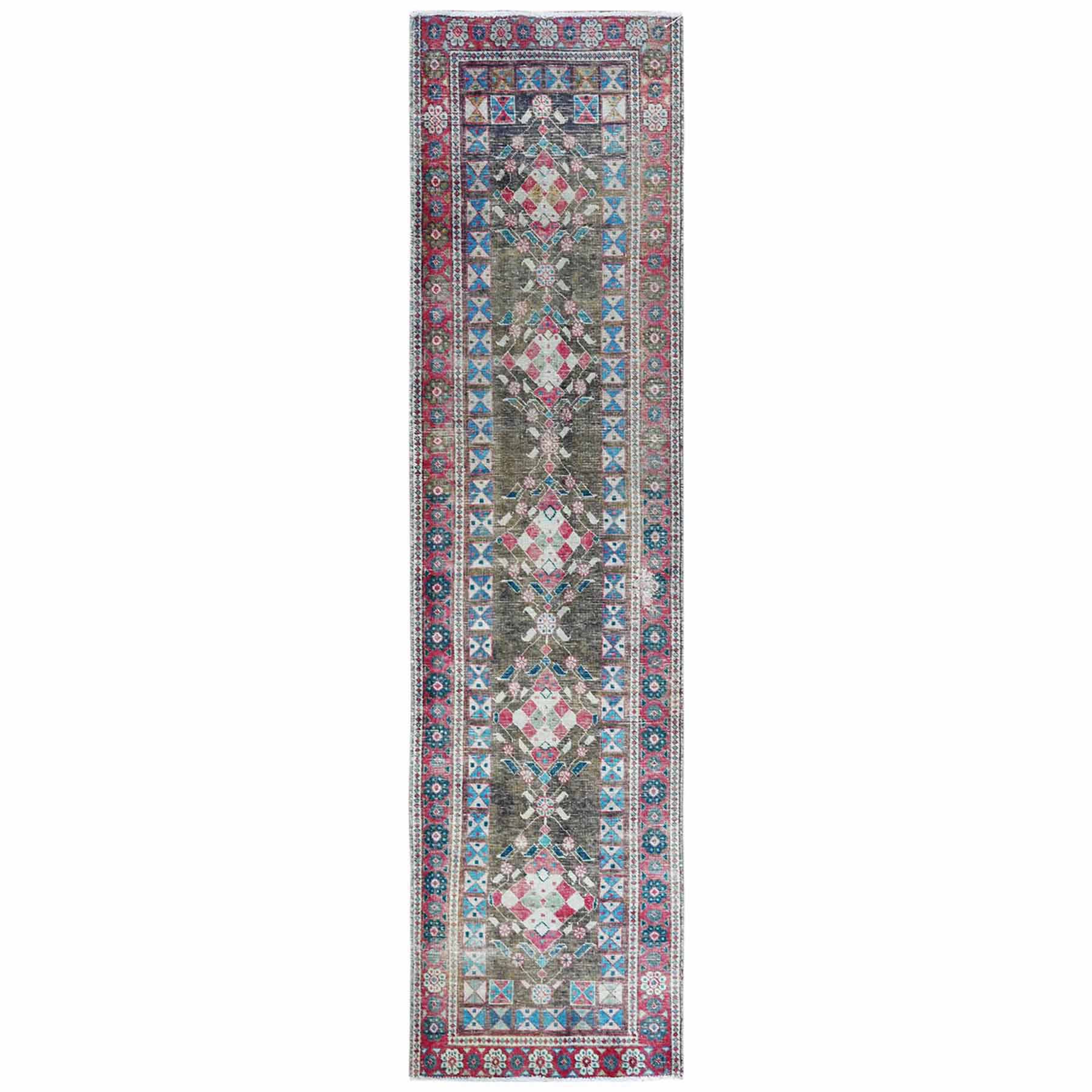 Unsubscribe!
Thank You!
Unsubscription Request Sent Successfully.
×