Gabbeh Rugs - 1800 Get A Rug
Gabbeh rugs are the simplest of all oriental rugs. They usually have a small animal or human figure on an empty field. Sometimes the figures are replaced by colorful geometric shapes, which makes Gabbeh rugs quite versatile; a hand knotted Gabbeh rug can be described as both, tribal and contemporary.
One of the popular recent additions to this collection is the "striped Gabbeh", which have frequent linear alternations of rich prime and secondary colors that will blend in your eyes into warm and decorative hues.
The density of the weave can vary from relatively coarse to quite fine. Kashkuli rugs and Lori Buft rugs are good examples of fine craftsmanship in Gabbeh tradition.

1800GetARug is one of the major sources of hand knotted Gabbeh rugs in New Jersey, only minutes from New York City. You can also choose to buy a Persian Gabbeh rug online and have it delivered to your home anywhere in the world with a full refund guarantee.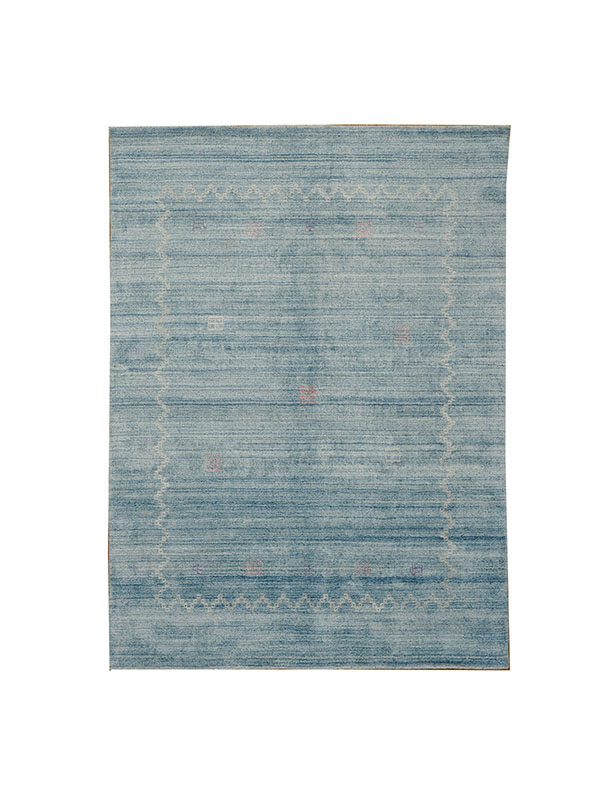 Unsubscribe!
Thank You!
Unsubscription Request Sent Successfully.