Kerman Rugs
Kerman in southeast Persia (now Iran) became one of the state-supported weaving centers during the reign of Shah Abbas the Great (ruled 1588-1629) during the Safavid empire. The terms "Persian Court Carpets" and "Safavids" were once used interchangeably to classify hand-knotted rugs made in the Persian cities of Kerman, Tabriz and Kashan. The hierarchy of rug types moves "upwards" from tribal to village to town and ultimately city where city rugs like Kermans are woven in formal workshops following a graph pattern (Naqsh) and using higher knot counts.
The arts flourished under Shah Abbas the Great, and Kerman rugs were so highly valued they were used as diplomatic gifts. Identification overlap between hand-knotted rugs made in Kerman and those from Tabriz in the north and Kashan in the southeast is not uncommon due to their shared royal workshop connections. Many floral rugs known as Vase Carpets have been assigned by most experts to the Kerman workshop. Other Kerman patterns include the cypress tree (Sarv) representing Eden, floral medallions, "panelled gardens" (aerial views of walled or partitioned gardens), the tree of life, and boteh (teardrop shape). All three Court carpet cities used "silky wool" - "kurk" wool sheared from the necks and under the legs of lambs.
Kermans were among the first Persian rugs to become popular in the West and were featured in paintings created during the Italian Renaissance. In 1894 a British Foreign Office report stated "Kermans are among the most esteemed rugs made in Persia". By the late 19th century Kerman designs were increasingly adapted to make them more appealing to Western taste. Design shifts included Aubusson-style "French" designs (Western influence had infiltrated Persian design in the 17th century when French textiles were imported to Persia). Other adaptations included a return to central medallions with "book" corners that first appeared in the reign of Shah Abbas the Great when the art of the book intersected with the art of the rug. Pictorial rugs, such as a Kerman Mashahr, that features a historical scene with architecture and a field of portrait heads, did not align with western tastes and few were exported or adapted.
Kerman was sacked during civil conflict in the early 19th century. Many weavers relocated to the village of Lāvar (described on a 2021 map as an "abandoned locality") on the outskirts of Kerman which is why many Kerman rugs are called Laver-Kerman (using the English spelling). Laver Kirmans are said to be "unique" in the Persian rug world due to their often complex, small-scale, lyrical all-over floral and botanical motifs and central medallions surrounded by detailed foliage. Small-scale patterns and flowing lines were enhanced by high knot counts, silky wool and low pile. Today the term Laver-Kerman is usually reserved for the finest Kerman rugs.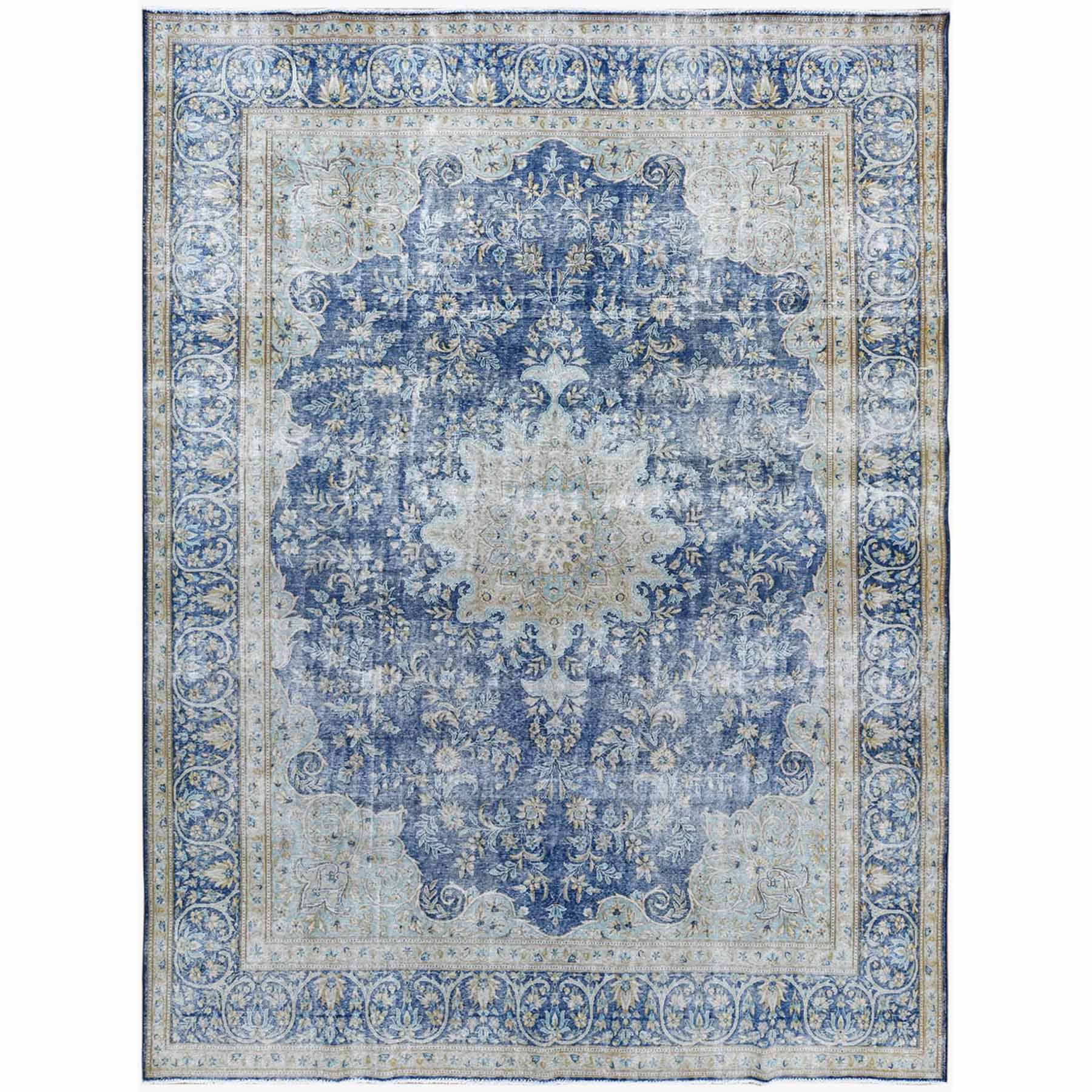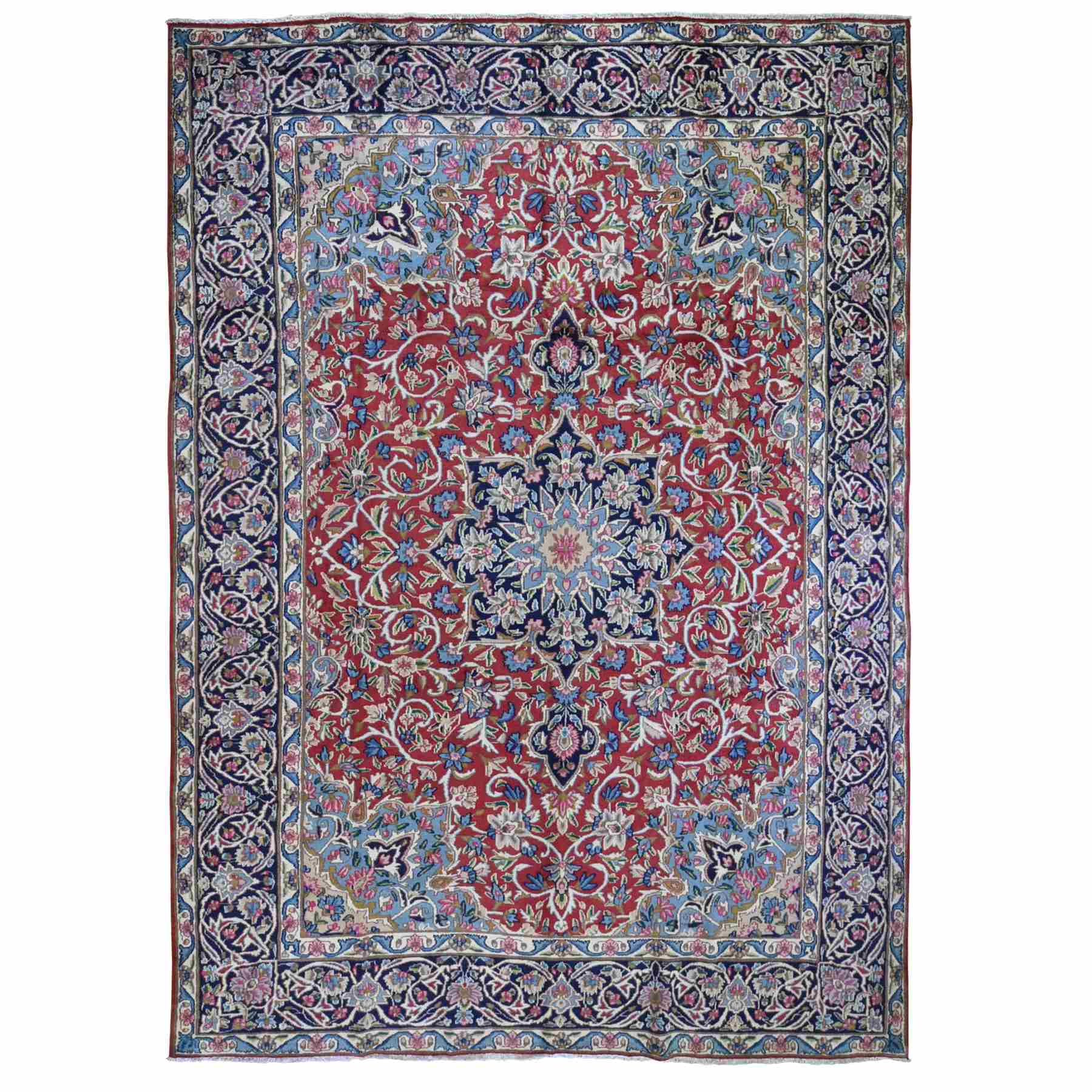 Unsubscribe!
Thank You!
Unsubscription Request Sent Successfully.
×