Kerman Rugs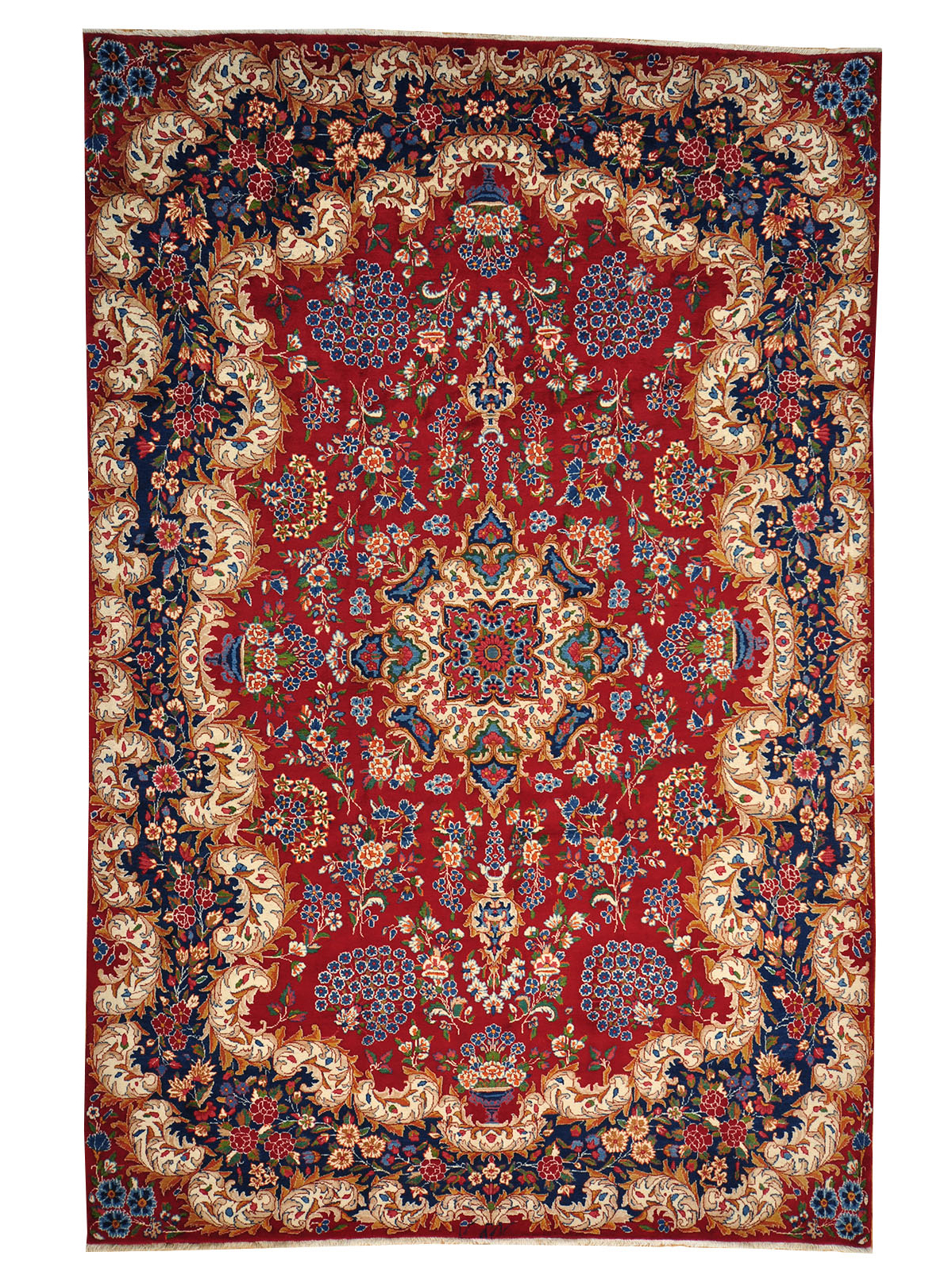 Kerman rugs, having been around for more than 600 years are some of the oldest oriental rugs. They have an important place in the antique Persian design rug market as well as among the new production rugs. Diversity of motifs is probably what makes Kerman area rugs very special in the orintal rug world. Hand knotted Kerman rugs often display universal design elements inluding European motifs. Persian Kerman rugs come in various qualities while some of the finest are known as Lavar Kerman rugs.
1800GetARug is one of the major sources of hand knotted Kirman rugs in New Jersey, only minutes from New York City. You can also choose to buy a Persian Kerman rug online and have it delivered to your home anywhere in the world with a full refund guarantee.
Unsubscribe!
Thank You!
Unsubscription Request Sent Successfully.