Bamboo Silk Rugs
Bamboo clothing is getting extremely popular throughout the world while Bamboo rugs are starting to get some recognition. The material is desirable for its durability, softness, elasticity, fantastic sheen and eco-friendly qualities. Bamboo is a healthy source of natural fiber that can be grown without the use of any pesticides.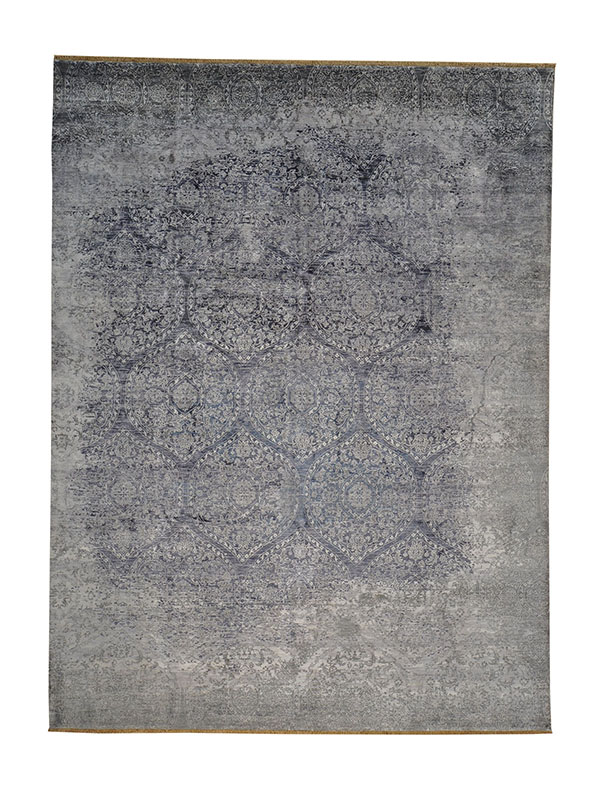 Bamboo silk rugs have the luster and softness of natural silk. A bamboo-silk rug is easy to clean and are quite sturdy. Hand knotted bamboo silk rugs usually have contemporary patterns and a very large variety of colors ranging from pastel mono-chromatics to Ikat inspired vivid primes.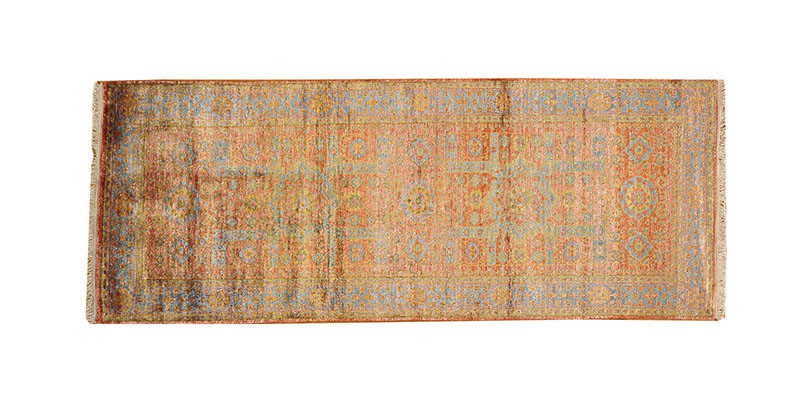 1800GetARug is one of the major sources of hand knotted Bamboo silk rugs at wholesale prices and located in New Jersey, only minutes from New York City. You can also choose to buy a Bamboo silk rug online and have it delivered to your home anywhere in the world with a full refund guarantee.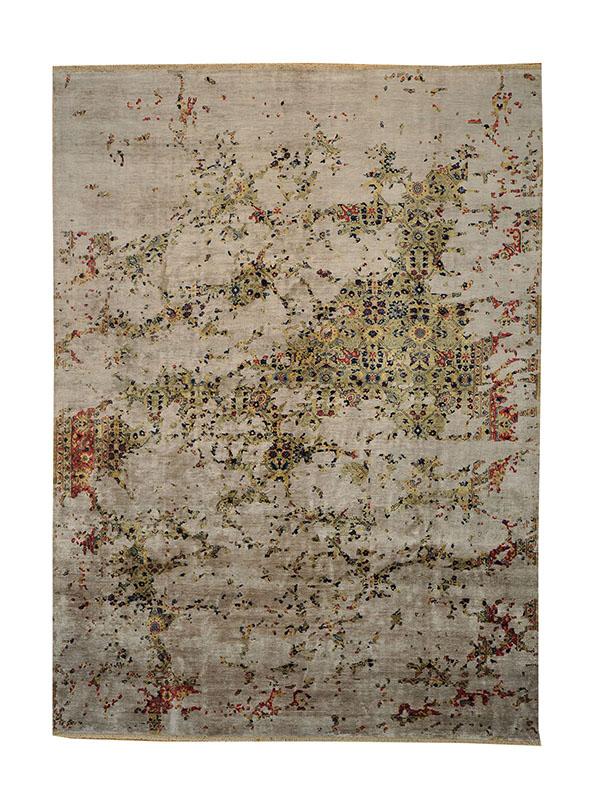 Unsubscribe!
Thank You!
Unsubscription Request Sent Successfully.
×