Oushak Rugs - 1800 Get A Rug
Oushak stands for the western Anatolian Turkish city, known for antique rugs made during the Ottoman Empire. Today we are recreating these historical carpets, in the centuries-old hand weaving techniques, the same fantastic designs in a variety of colors to fit today's decor and taste using natural dyes and hand spun wool.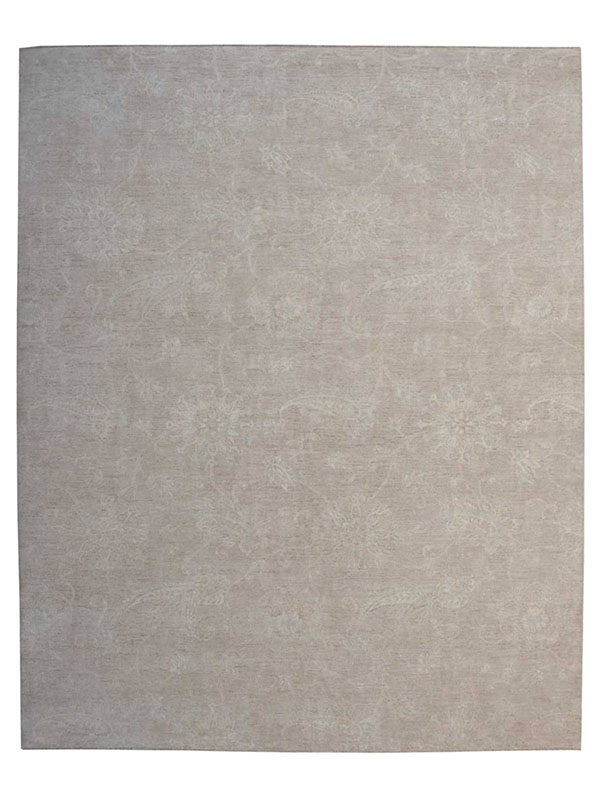 Originally produced for the courts and palaces of the Ottoman Empire, hand knotted Oushak rugs have remained popular throughout history due to their distinctive elegance and usage of silky wool. Oushak designs have soft and subtle color combinations like their Persian counterpart Ziegler rugs with little contrast. As a result, an Oushak rug is a flexible design element for a wide range of interior settings.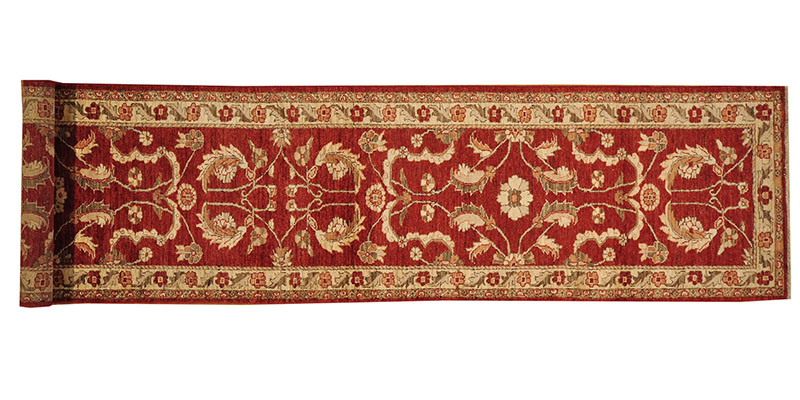 The quality of material and the harmony of the colors is of utmost importance in making an Oushak rug. 1800GetARug is the direct importer of high-end hand knotted Oushak area rugs which are made with the finest, hand-spun lambs wool. You can see our collection in our warehouse/showroom located in New Jersey, only minutes from New York City or buy an Oushak rug online and have it delivered to your door anywhere in the world with the guarantee of our full refund policy.
Unsubscribe!
Thank You!
Unsubscription Request Sent Successfully.
×