BOHEMIAN RUGS
Bohemian has never been the name of a type of rug or a style of weaving, but is instead a term associated with a variety of rugs that includes anything from a classic Oriental rug to a contemporary rug considered to have a "boho" vibe. The term bohemian has evolved into an attitude that can be adopted by anyone who is or wants to be seen as creative, unconventional, individualistic and perhaps unorthodox in their opinions, fashion, lifestyle and interior design choices. The concept of bohemian design shifts with the decades; what was viewed as "bohemian" in 1880s Paris is quite different to 21st century boho design. In the 21st century a bohemian look tends to focus on tribal rugs – everything from Moroccan rugs to south west American Navajo rugs.
The term "bohemian" came into widespread use in the 19th century and was particularly associated with writers and artists in Paris. By the 20thcentury George Orwell, who famously wrote of his experience living below the poverty line in Paris and London, was picked out by the British government as a "person of interest" because "he dresses in a bohemian fashion both at his office [the BBC] and in his leisure hours". By the 1960s and 1970s bohemians became hippies. The famed overground "hippy trail" from London to India was a pilgrimage made by thousands of young people. If there is a single type of rug that can be said to be truly bohemian, then it is the Persian (now Iran) tribal gabbeh rug that was bought by many hippies on their travels because gabbeh were colorful, affordable and could be easily rolled for travel. Kathmandu in Nepal was one of several end destinations of the hippy trail. By the 1970s refugee rug weavers from Tibet (see Tibetan) had successfully re-established themselves in Nepal making their rugs another type of bohemian travel souvenir. Hippy, bohemian style in the west is perhaps best illustrated by 1960s musician Jimi Hendrix. His London flat (now a Hendrix Museum) features several vintage tribal Persian rugs.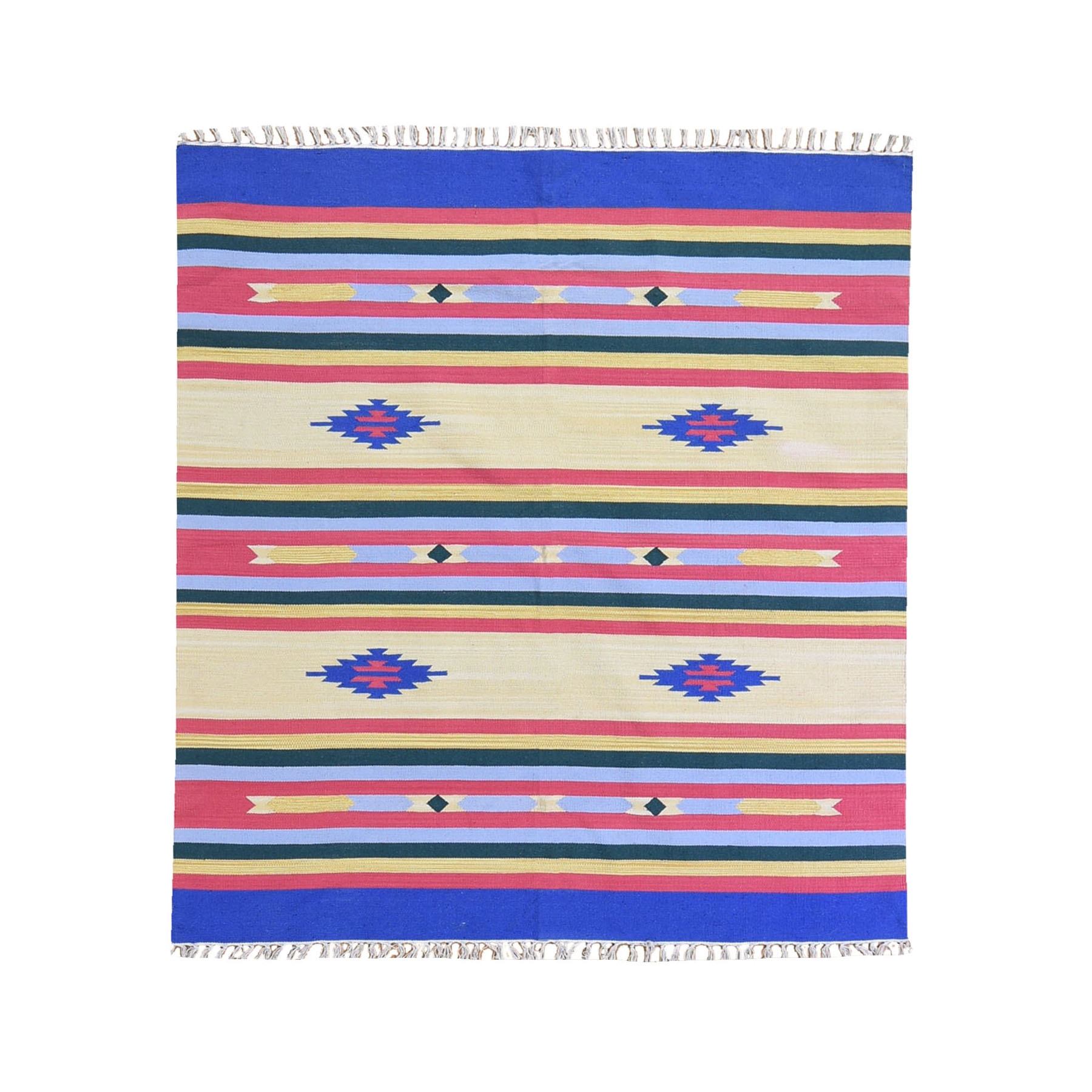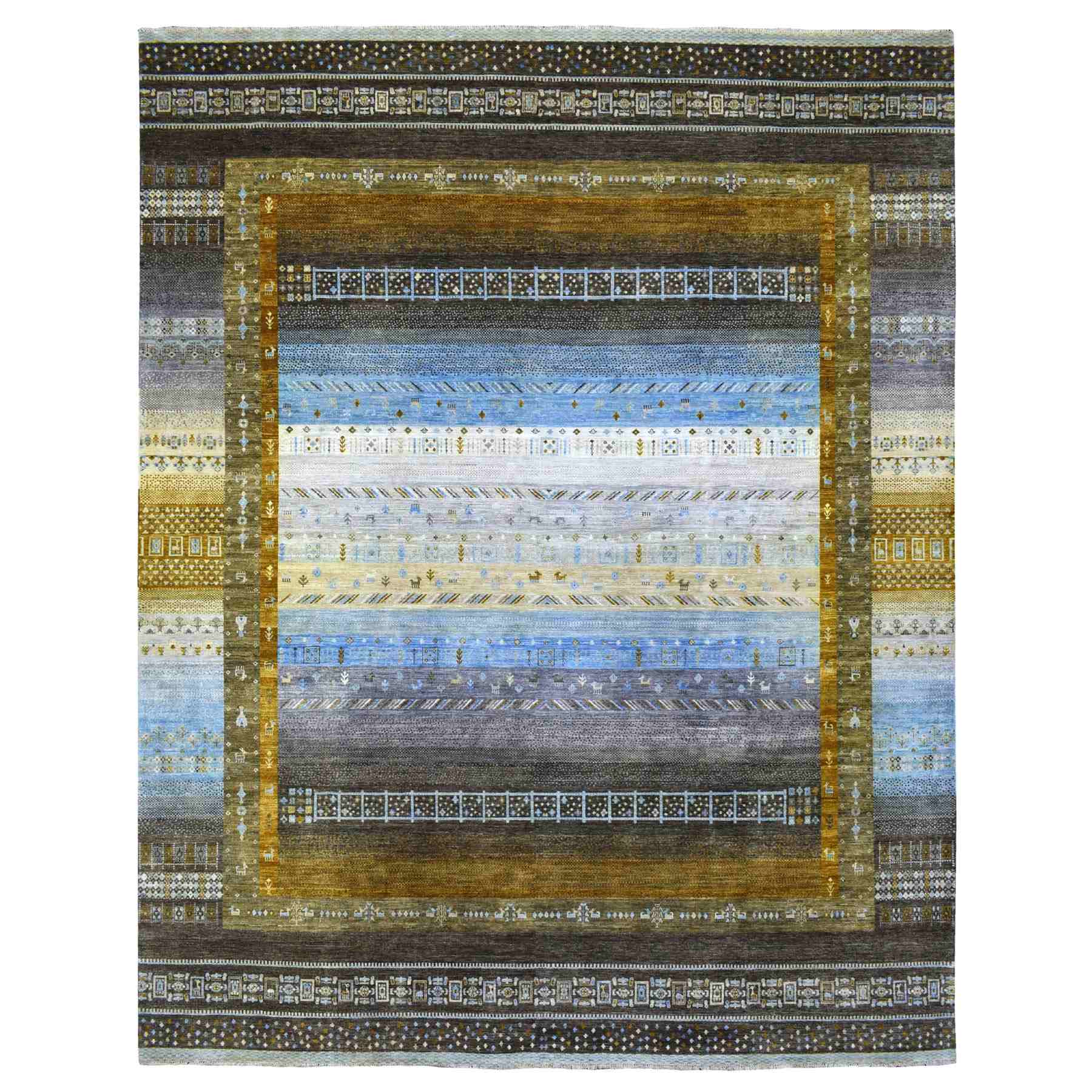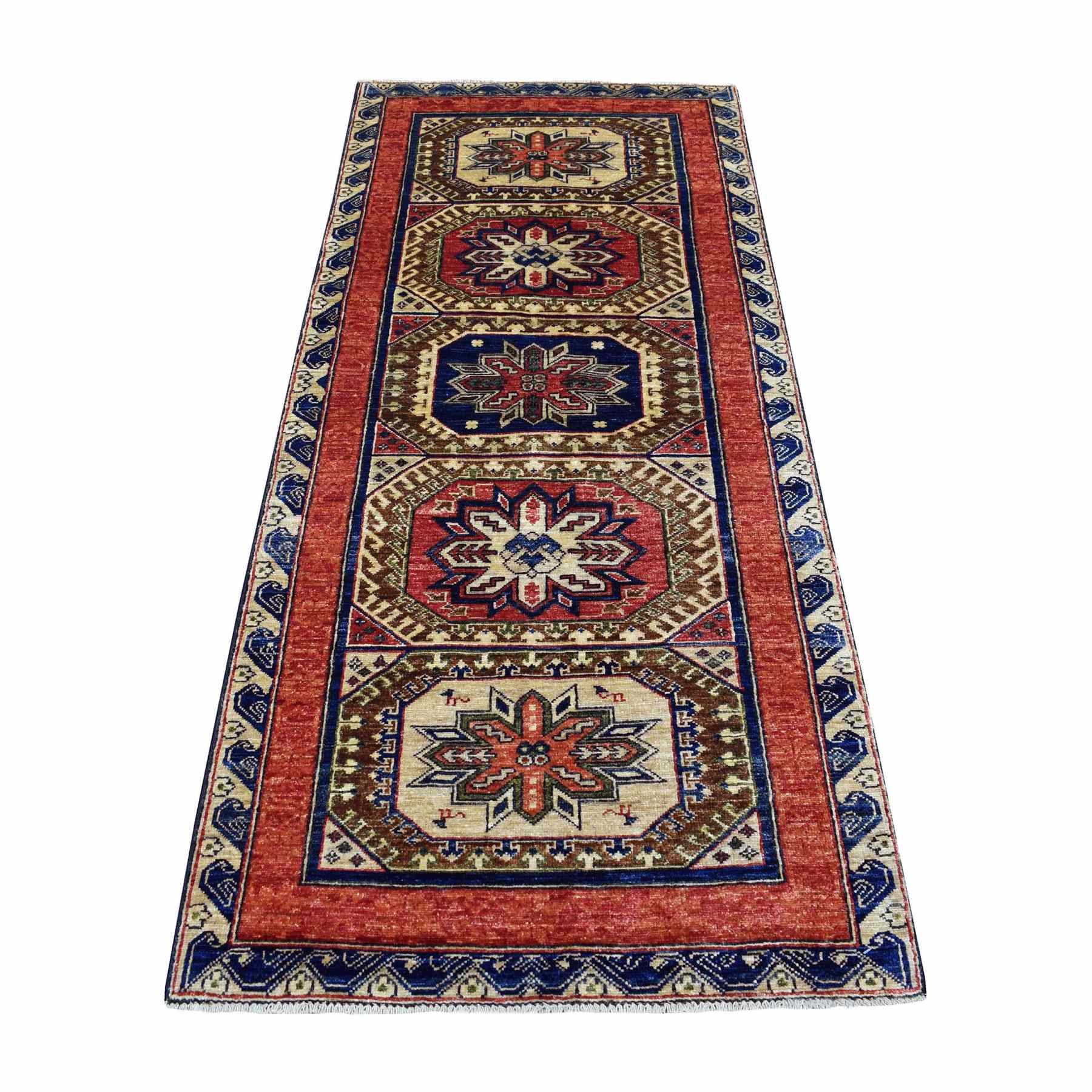 Unsubscribe!
Thank You!
Unsubscription Request Sent Successfully.
×