Persian Rugs
Present-day Iran – a country renowned for its handwoven and hand-knotted rugs - was once known as Persia. Persian rugs became a term associated with rugs made in Persia and areas associated with the Persian Empire such as those woven by the Azeris in present-day Armenia and Azerbaijan on the border of Iran and examples from Kurdistan in present day western Iran.
Persian rugs are a subgroup of a broad category of rugs known as "Oriental". The majority of rugs sold today as "Oriental" are woven with Persian designs, but while all Persian rugs are Oriental rugs, not all Oriental rugs are Persian rugs. Persian rugs are categorized into six main types named for the Persian city, village or tribal area where they were woven - Isfahan, Kerman, Kashan, Herat, Nain, Tabriz. The six centers generally produce wool rugs, but the city of Qum is renowned for silk Persian rugs. Weaving centers are located near grazing land for sheep who produce the wool for hand spinning. While rugs with predominantly red fields are commonly referred to as "typically" Persian, colors in Persian rugs vary greatly and include pastels.
Persian rugs usually have a horizontal wool weft on a vertical cotton warp that becomes invisible during the hand weaving and knotting process. There are different knotting techniques; for example the Persian or asymmetrical knot (open on one side) is knotted to a warp, passes over the next warp, knots to the next warp and so on. Each knot is cut to create the pile. The intricate designs of Persian rugs are graphed on paper and displayed behind the upright loom as a guide for the weavers. Many Persian designs feature central medallions or plants, gardens, and animals, often interlaced or bordered with geometric patterns. Popular motifs include the Tree of Life and "walled garden with water channel" designs based on the classic chahar bagh or "four garden" plan of actual Persian gardens.
For centuries Persian rugs were traded with the West as luxury items. Their status was so high that they are recorded in hundreds of paintings by Western artists from the Renaissance onwards. In the 19th century European and North American demand for "Persian" rugs soared. Trading companies sprang up to satisfy demand. Western taste didn't always match the export rugs, so designs were adapted to Western tastes thus making the term "Persian rug" even more broad while diluting its once highly specific geographic origins.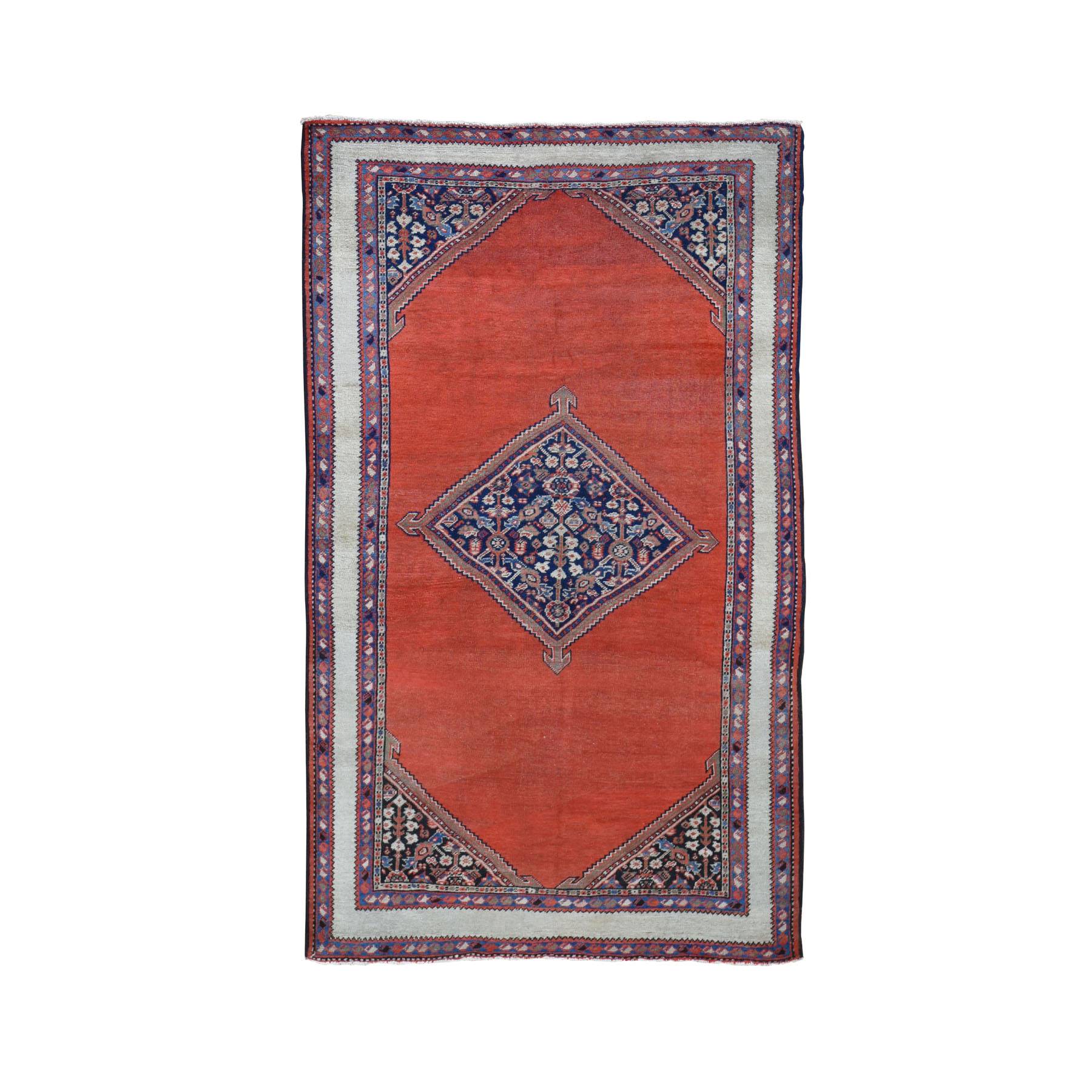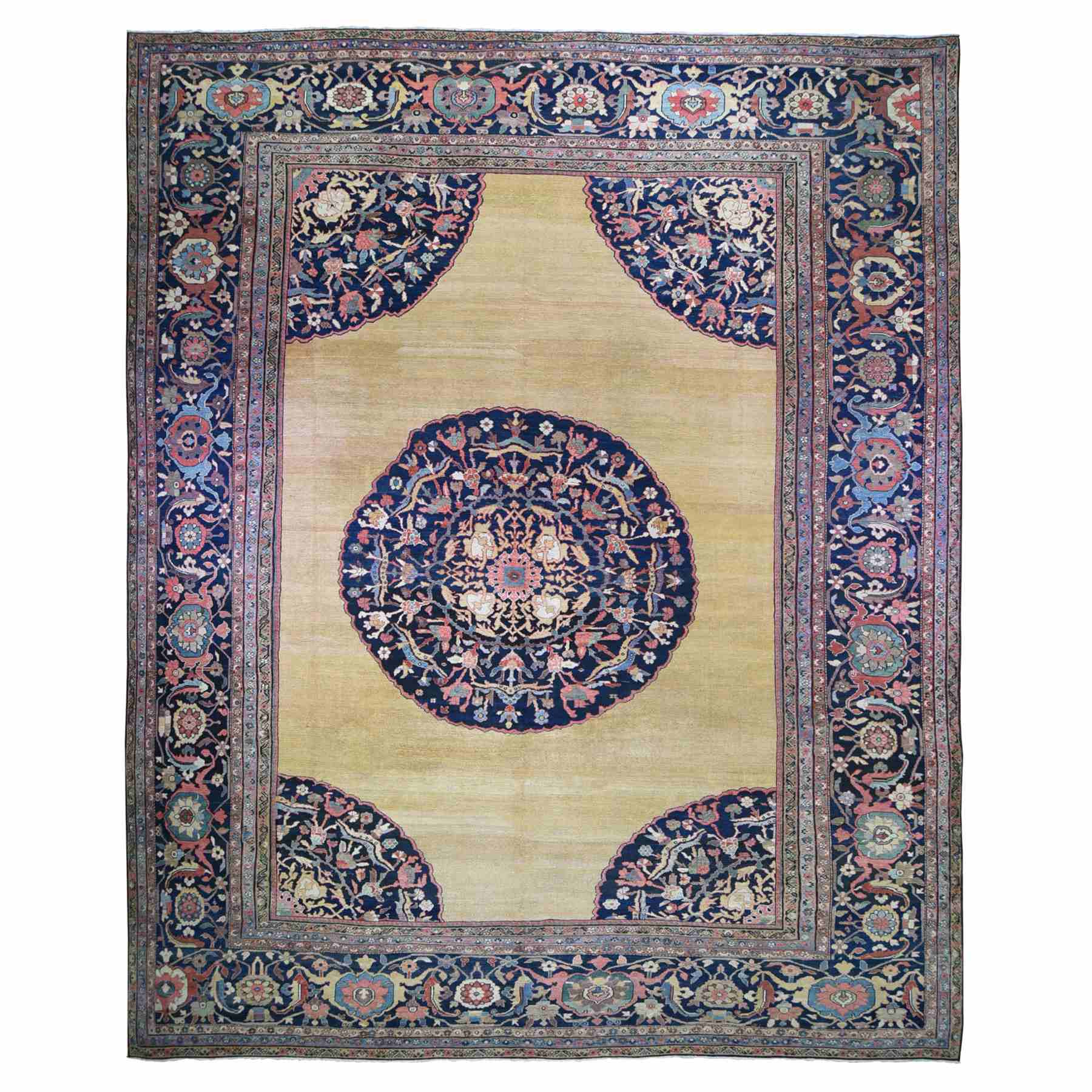 Unsubscribe!
Thank You!
Unsubscription Request Sent Successfully.
×