Persian Rugs
Persian rugs have always been the most sought after rugs due to their tremendous variety of design and superb quality. A Persian area rug is usually named after the town or district where they are woven or by the weaving tribe in the case of nomadic pieces.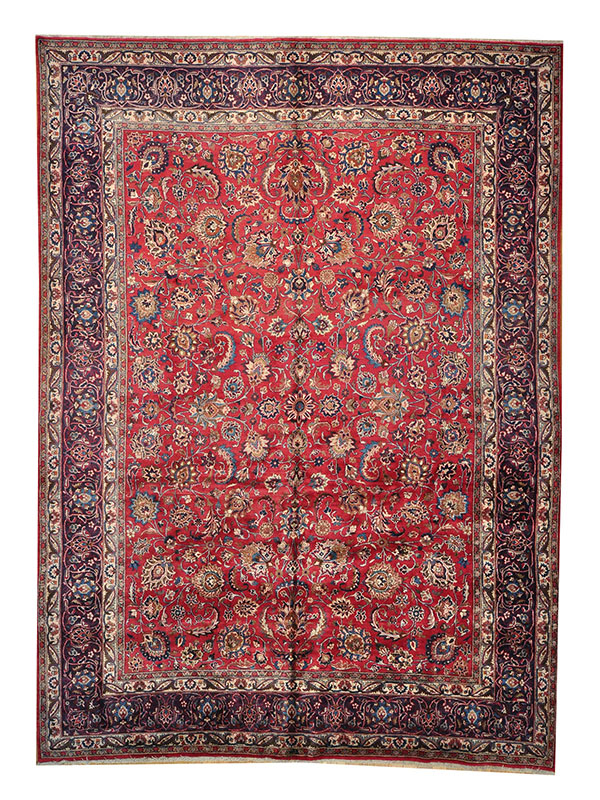 Each rug's particular pattern, palette, and weave are uniquely linked with the indigenous culture, and weaving techniques are specific to an identifiable geographic area or nomadic tribe. Hand knotted rugs have always been and still are an intrinsic part of Persian culture and its people's daily lives. Indeed, carpets and rugs are in many cases the most valued possessions, and they are an integral part of a Persian home.
A traditional Persian rug can be very elegant in a formal setting, as well as classic decor. Tabriz, Esfahan, Kirman, Kashan and
Heriz rugs
are among the most well known
oriental rugs
.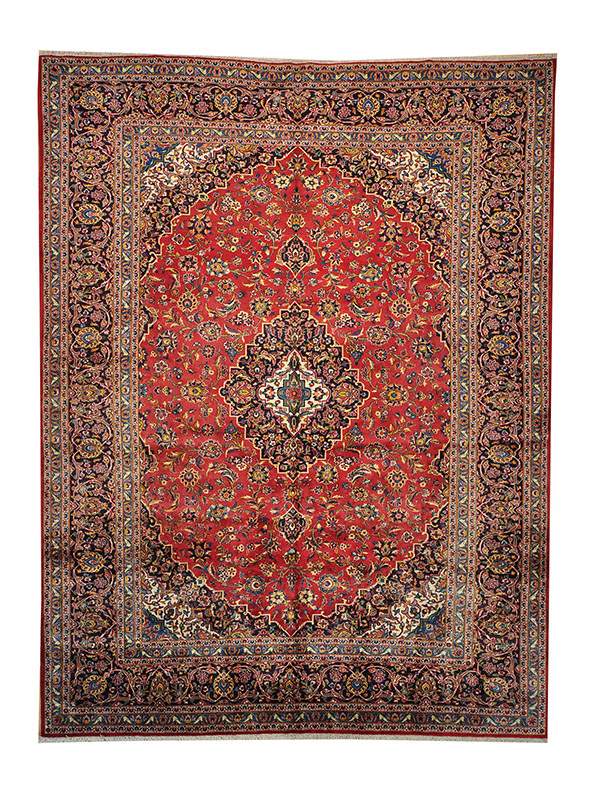 1800GetARug is one of the major sources of high quality hand knotted Persian rugs in New Jersey, only minutes from New York City. You can also choose to buy a Persian rug onlıne and have it delıvered to your home anywhere ın the world wıth a full refund guarantee.
Unsubscribe!
Thank You!
Unsubscription Request Sent Successfully.