Bakhtiari Rugs
The Bakhtiari are a nomadic clan-based tribe whose range covers some 300 miles in the Zagros Mountains of Persia (now Iran). Sheep and goats could be grazed at high altitudes in the summer and overwintered in the foothills, a geographical advantage that encouraged many rug weaving tribes to settle what is known as the Chaharmahal region.
Although generally marketed as "Bakhtiari", rugs from Chaharmahal can sometimes be assigned to specific villages or to nomads and settled nomads including Luri, Kurds, and Turkomans who live in the same region as the Baktiari and weave similar rugs. All of these rugs are woven with coarse, durable wool with a variable mid-range knot count of some 100 knots per square inch. Persian and Turkish knots were used by various groups in the region. Rugs were functional and designed for sleeping and to spread out for communal meals. Unlike other Persian rugs, Bakhtiaris were rarely woven specifically for export.
The Bakhtiari and related tribes in the Chaharmahal created uniquely stylized rugs that were commissioned by the local khans - a title and rank bestowed by the Shah on administrators and military and tribal leaders. Traditional Bakhtiari rugs are noted for large scale geometric patterns including hooked medallions, guls (lozenge shape) and boteh (teardrop shape).
External design influence reached Chaharmahal via Shah Abbas the Great's (ruled 1588-1629) royal capital Isfahan, an oasis city near the Zagros Mountains foothills.The arts renaissance during the Shah's reign was significant for rug design and reached throughout Persia. Other external design influence includes the Guli Farang motif also known as Foreign Flower, a compact floral vase accented with vines and latticework and featuring r Centifolia known as the cabbage rose. This motif was often repeated across the rug's field. The most well-known Bakhtiari pattern is the Garden Compartment design which likely evolved from the ancient Persian tilework pattern where each compartment or "tile" has a garden-related element such as a cypress tree. These elements often repeat across the checkerboard.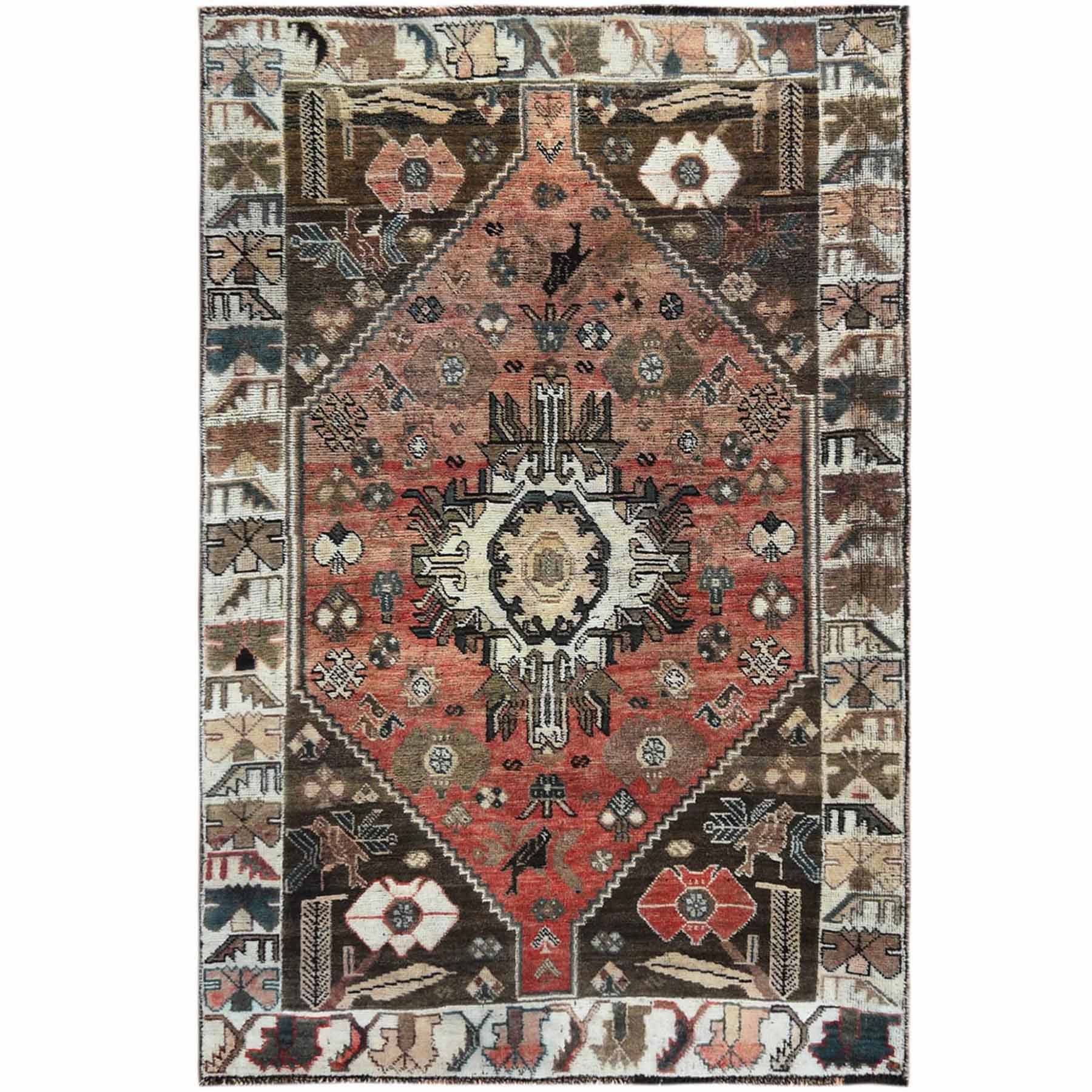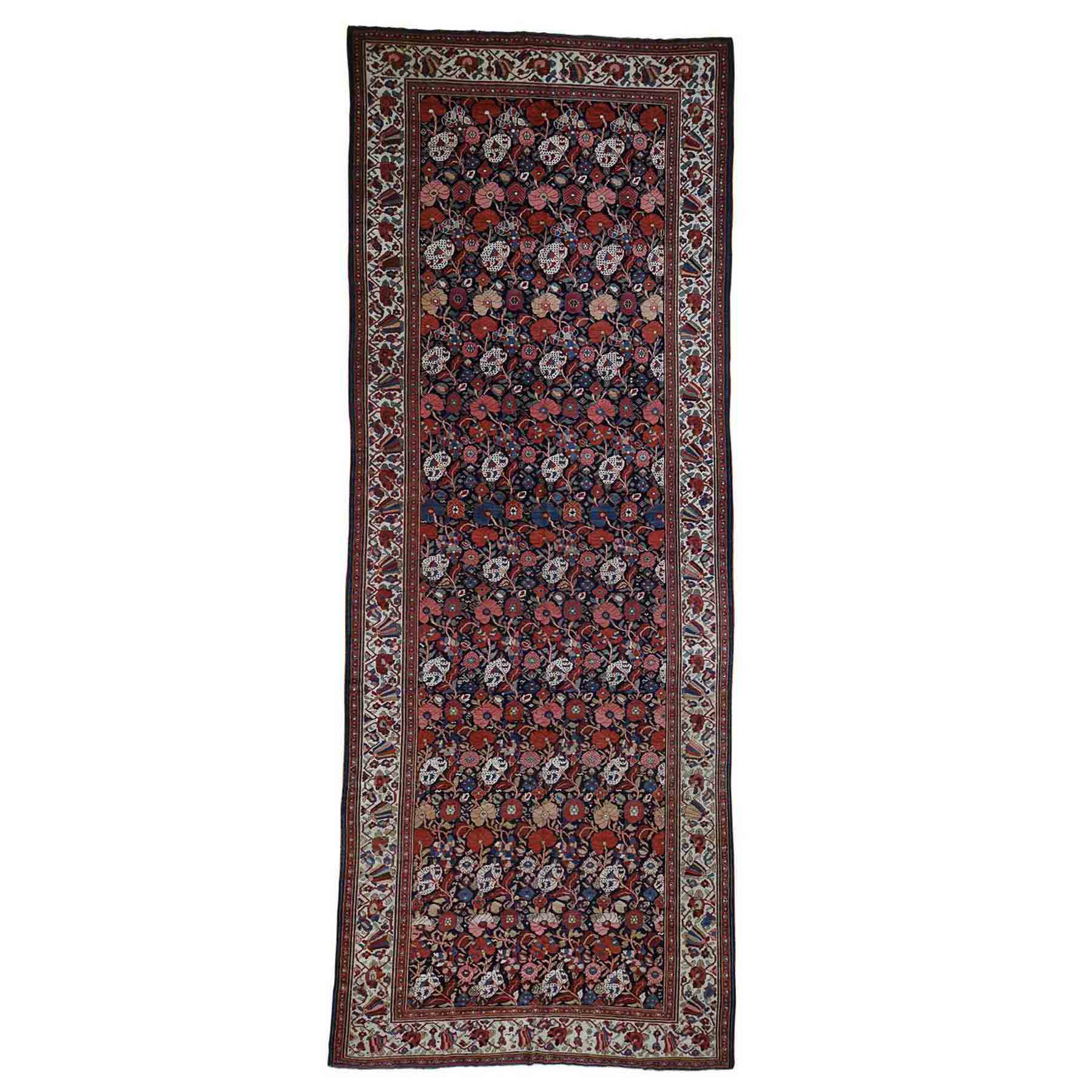 Unsubscribe!
Thank You!
Unsubscription Request Sent Successfully.
×