Flat Weave Rugs New York & New Jersey - 1800 Get A Rug
Flat weave rugs are hand woven oriental rugs without a thick pile or a knotted nap. This weaving technique goes all the way back to ancient Egypt, however today a flat weave rug is still preferred by many due its simple beauty, affordability, ease of cleaning and light weight.
Kilim, Durie, Soumak, Needlepoint and Aubussons are among the most popular flat woven rugs. They are made with 100% lambs wool and come in all sizes and colors.
1800GetARug is one of the major sources of flat weave rugs at discount prices and located in New Jersey, only minutes from New York City. You can also choose to buy a flat weave rug online and have it delivered to your home anywhere in the world with a full refund guarantee.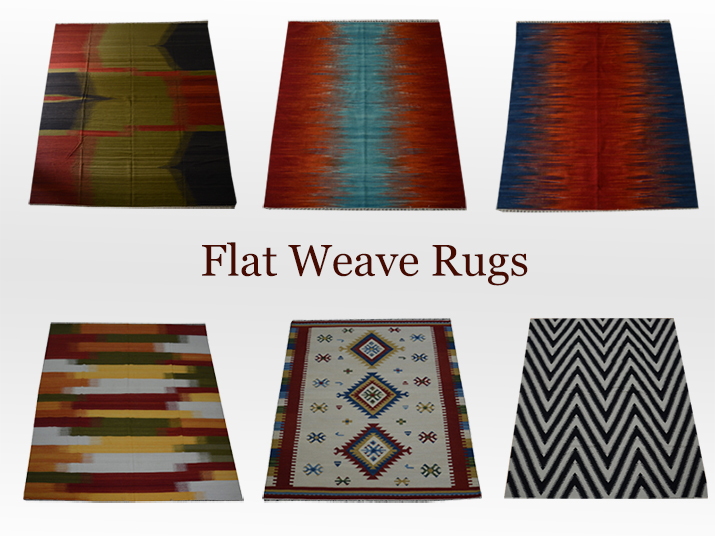 flat weave rugs, flat weave area rugs, flat weave rugs in New Jersey, New York, buy flat weave rugs online, flat woven, flatwoven
Unsubscribe!
Thank You!
Unsubscription Request Sent Successfully.
×